Message Transition Videos
Take 2-minutes to find out where message transition videos fit in your ministry and how to use them.
Short content for sermons
Message Transition videos for sermons can help people engage with difficult topics.  Introducing your teaching subject area through relevant, short videos can help others become open to exploring mental health issues in the church and in their own lives.  Our selection of short videos can be used as is, combined, or edited to fit your specific communication needs.  If you would like to discuss creation of custom/branded content for your church, please contact [email protected]
Current Member Users – Log in and click on any resource below for video download.
Not a Member? – Click on Add Video Library Access to complete our User Agreement for use of the entire LifeSupport Resource Library.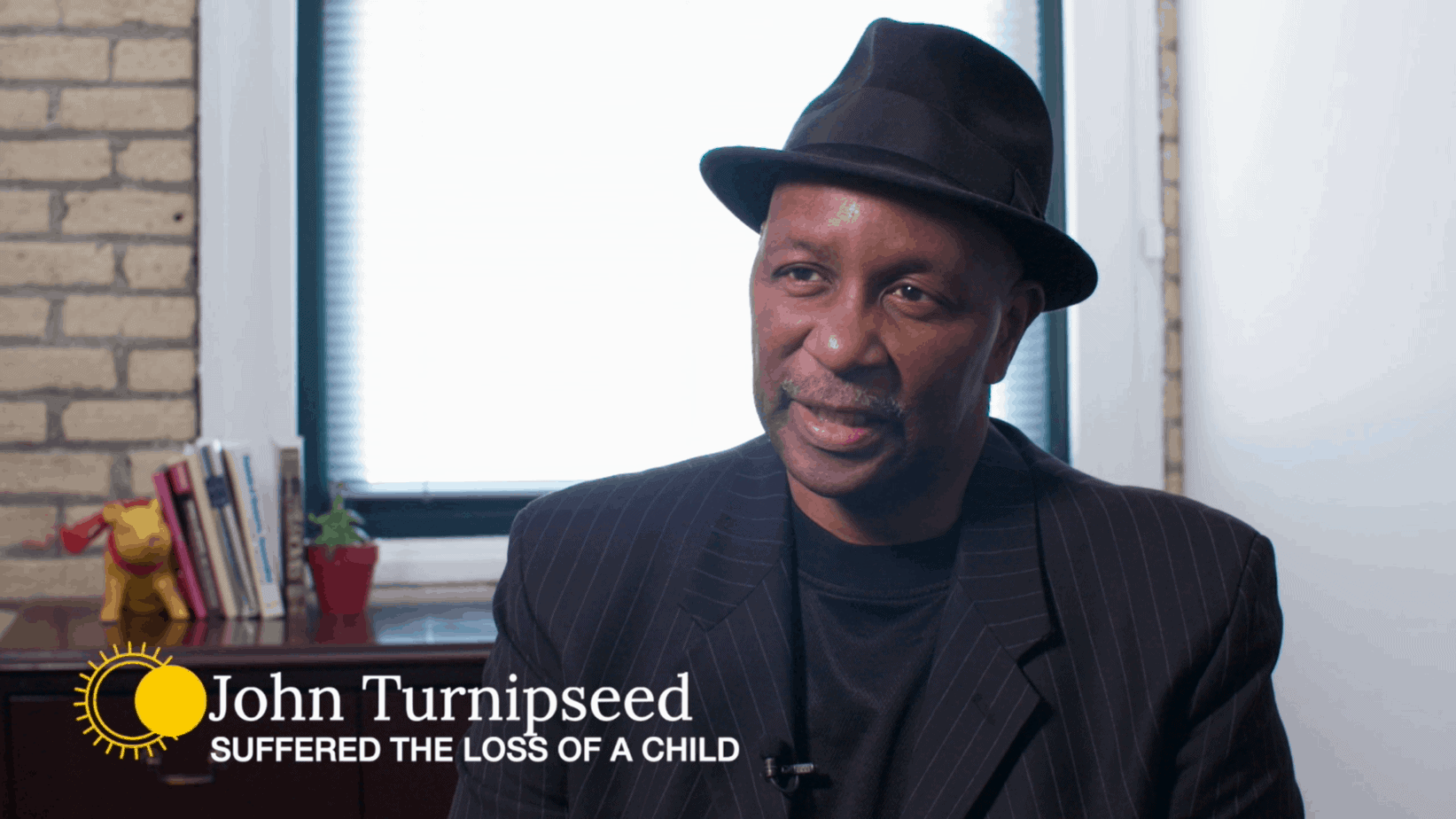 John shares what he learned about how to talk with parents who are grieving the loss of a child. Length – 01:27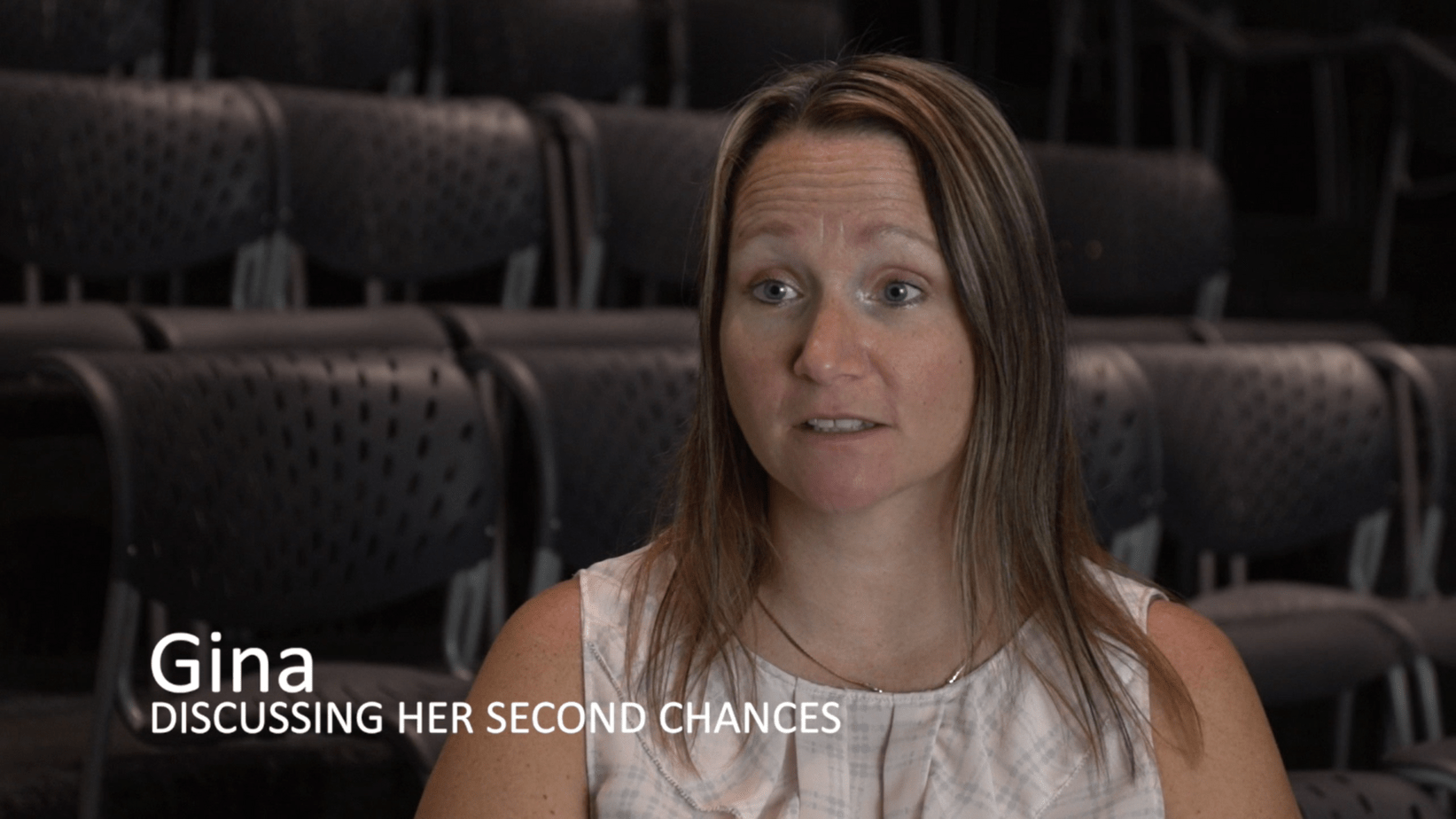 Gina talks about the way God changed her life, and how he holds out a second chance to anyone. – 01:26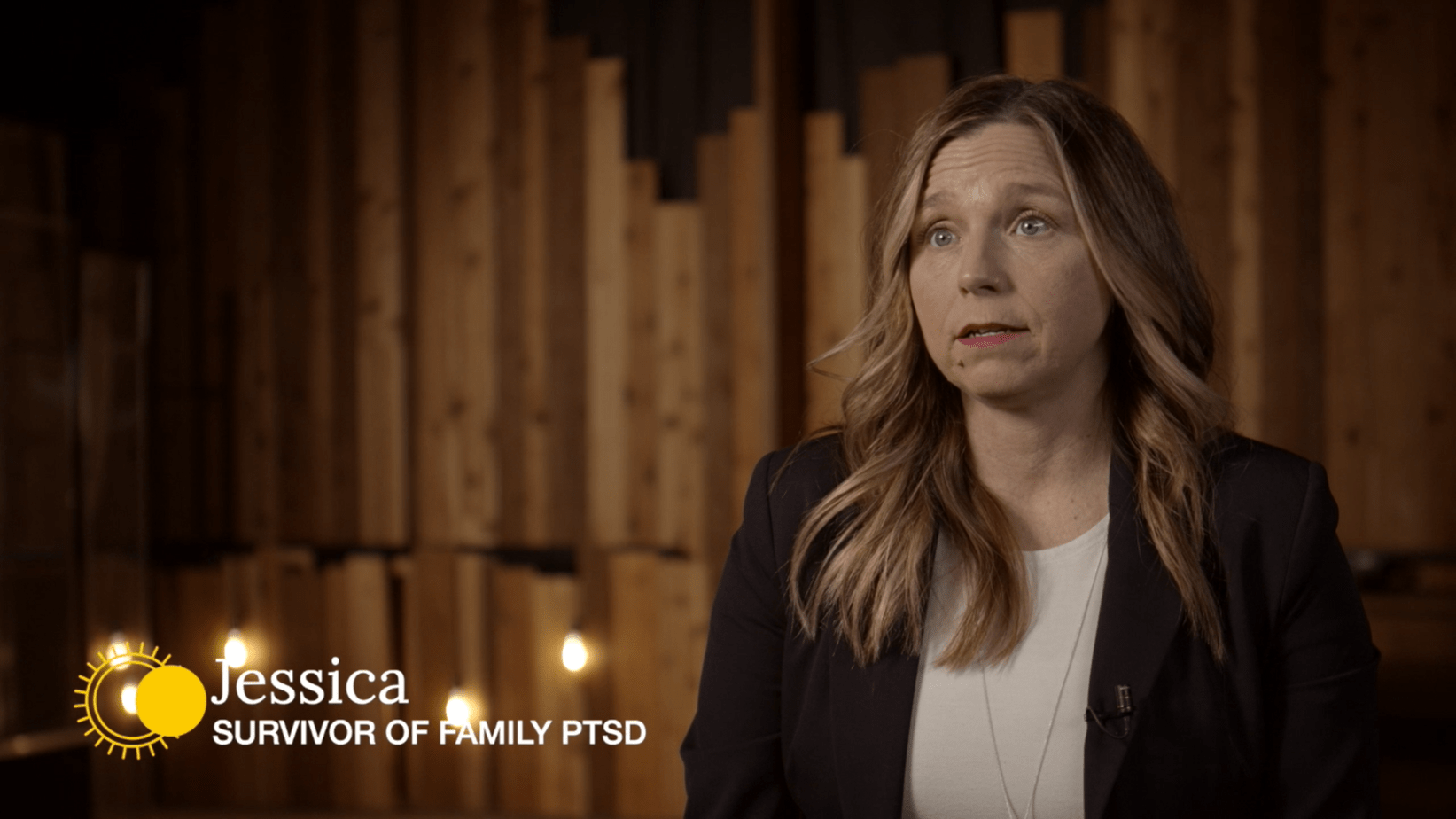 A mom talks about the practical needs she had during a family crisis. Length – 00:58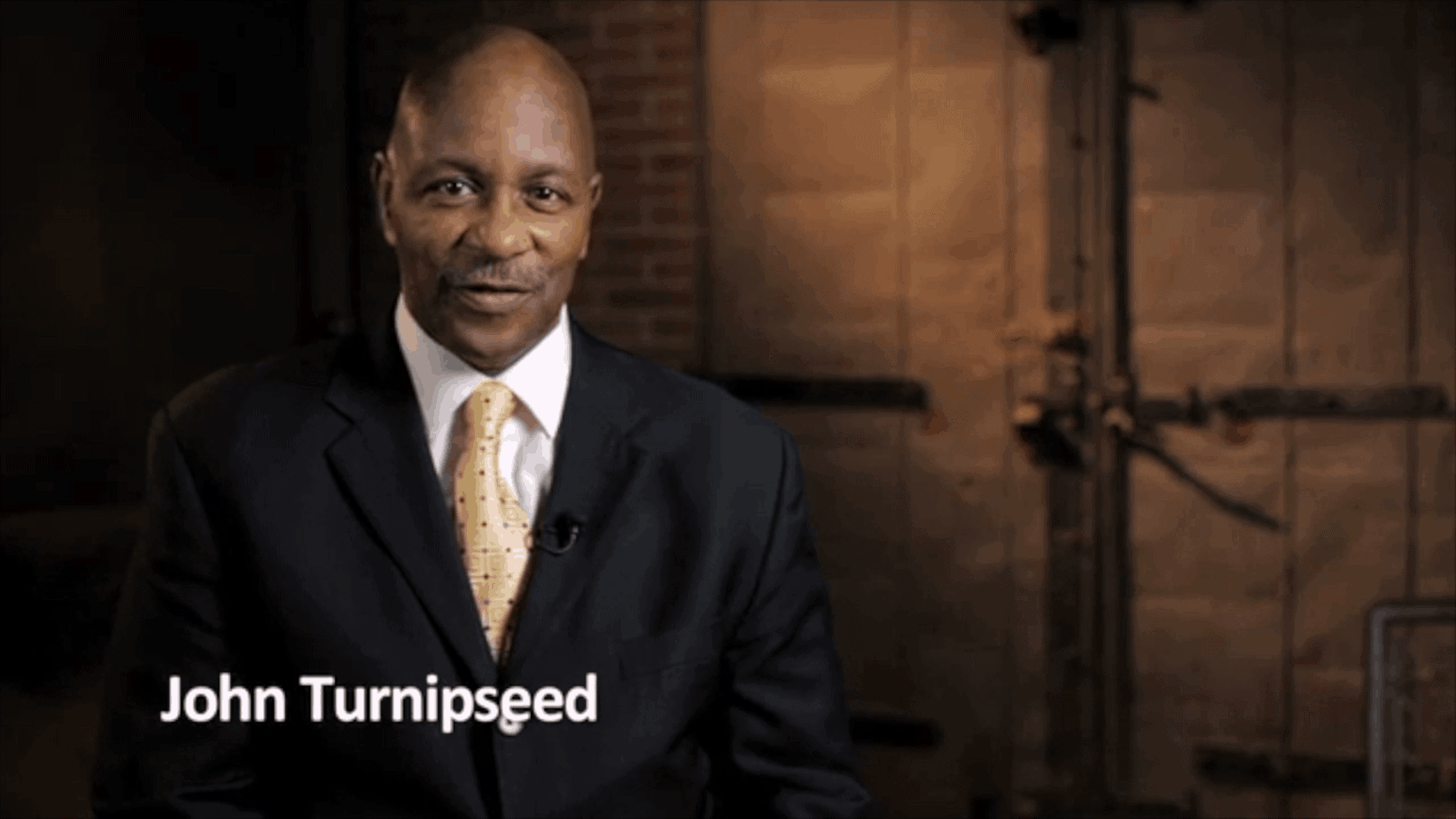 A former gang leader and pastor talks about the importance of hope and the way God can use our desperation to reignite hope. Length – 01:26
More Great Ministry Insight Through Story...