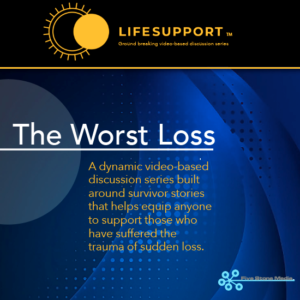 Create a Community of Compassion
Caring for others in pain is not just the job of pastors and counselors.  The Worst Loss curriculum is designed to help anyone be better prepared to come  alongside a family member, friend, or church member who has suffered the trauma of sudden loss. 
including 6 short films that present real people sharing their stories to help others understand how to support those who are hurting.
Sudden, unexpected death brings a different kind of grief.  Family and friends are often at a loss to know what to say or do to respond to the needs of those in pain.  It's important to remember that those who carry this grief will likely struggle for a long time and will need informed and prolonged support.
The Worst Loss group equips participants to understand, recognize, and respond to the unique needs to those who have suffered the sudden death of a loved one.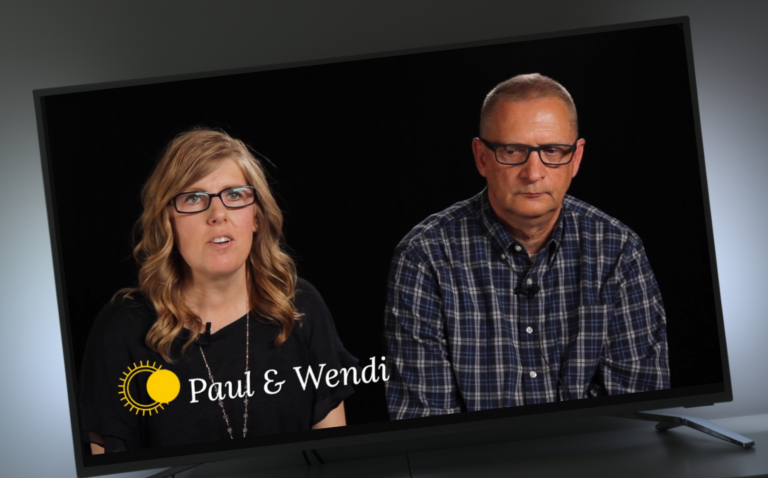 Everything you need for an engaging group experience
6 weeks of guided group curriculum
Weekly videos featuring real people sharing their experience and wisdom
Leader-facilitated discussion guides including engaging questions, group activities, and guidance for personal and biblical application
Facilitators Guide
Group guidelines
The Grieving Process – an original printed resource guide by therapist and pastor Dan Munson
Including 6 Original Short Films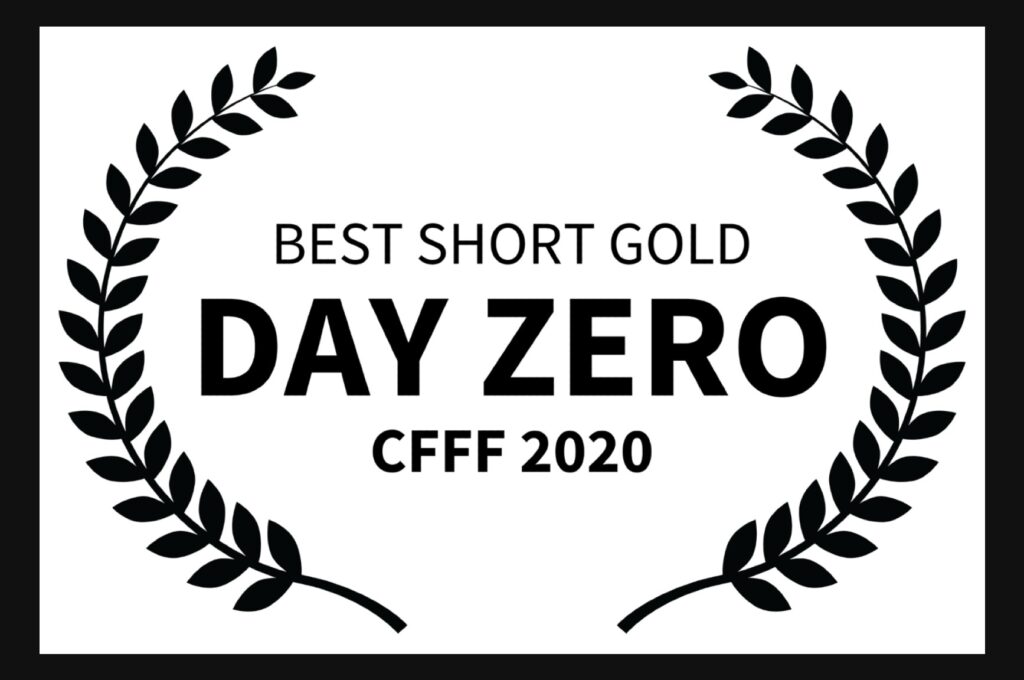 Day Zero
Aftermath
One of A Kind
Questions
Don't Try To Fix Me
Where Is The Good?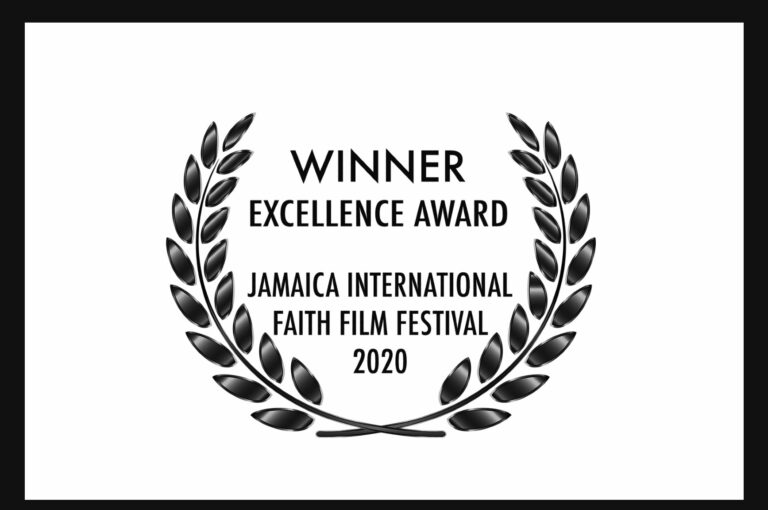 Free Group Facilitator Training
We want your church to have a great experience using LifeSupport curriculum so we provide complete training free of charge to help your team get started using these resources.  Every trained facilitator receives complete access to all curriculum resources free of charge. You choose the team who will lead the curriculum and we'll take care of the rest.  Complete the following form to request in-person or virtual facilitator training. We'll contact you to schedule your 2-3 hour training session.