Christian Community Videos
Christian Community videos present real people who share stories of personal struggles.  Each video comes with a companion application/discussion guide which includes a summary of the video key points, suggestions for use, discussion starters, and relevant scripture.   Please check back as we regularly add new content.
Current Member Users – Log in and click on any resource below for video and application guide download.
Not a Member? – Click on Add Video Library Access to complete our User Agreement for use of the entire LifeSupport Resource Library.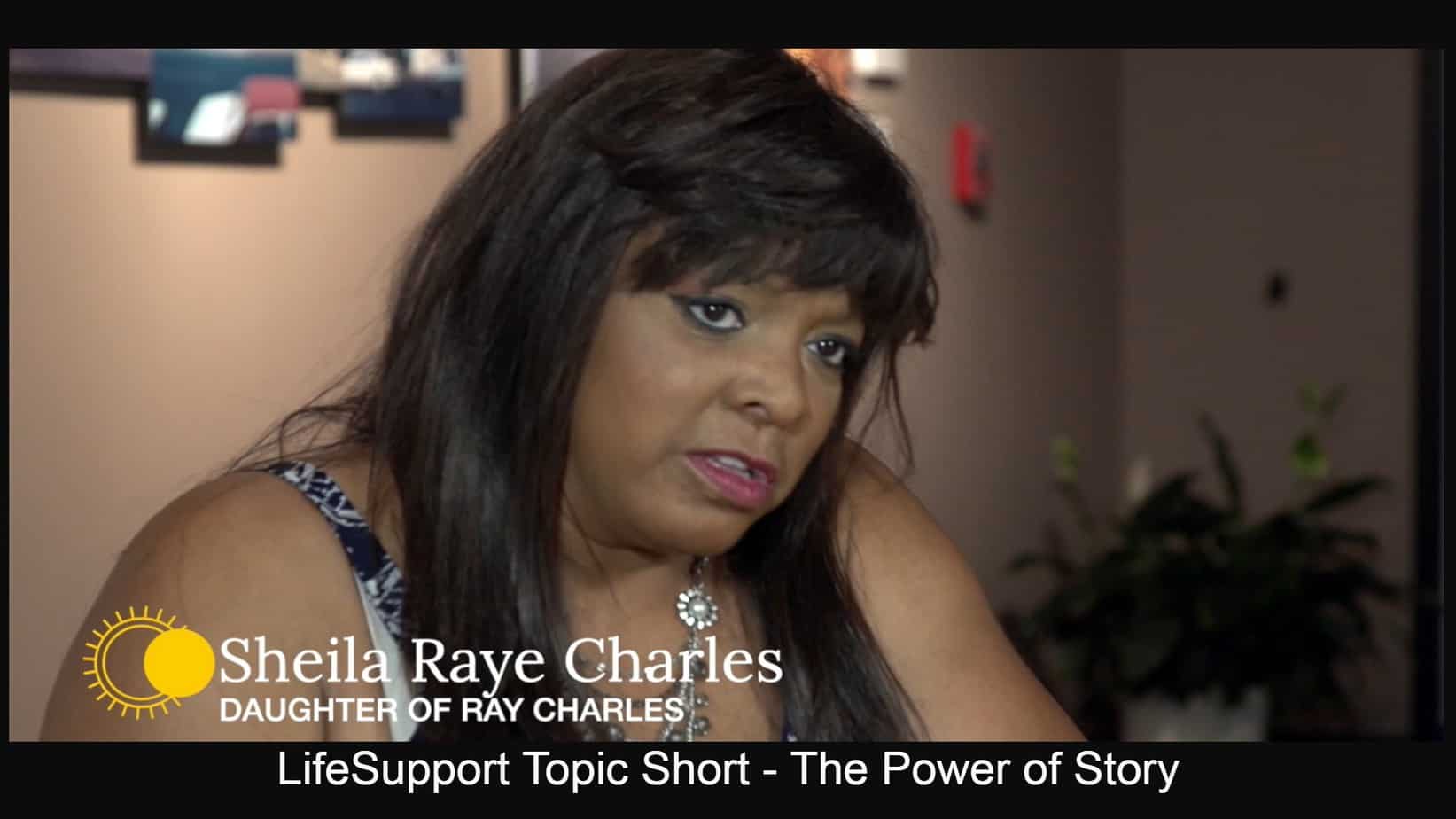 A variety of women including Sheila Raye Charles share how their stories of trauma can be used to bring hope to others and to serve God's plan.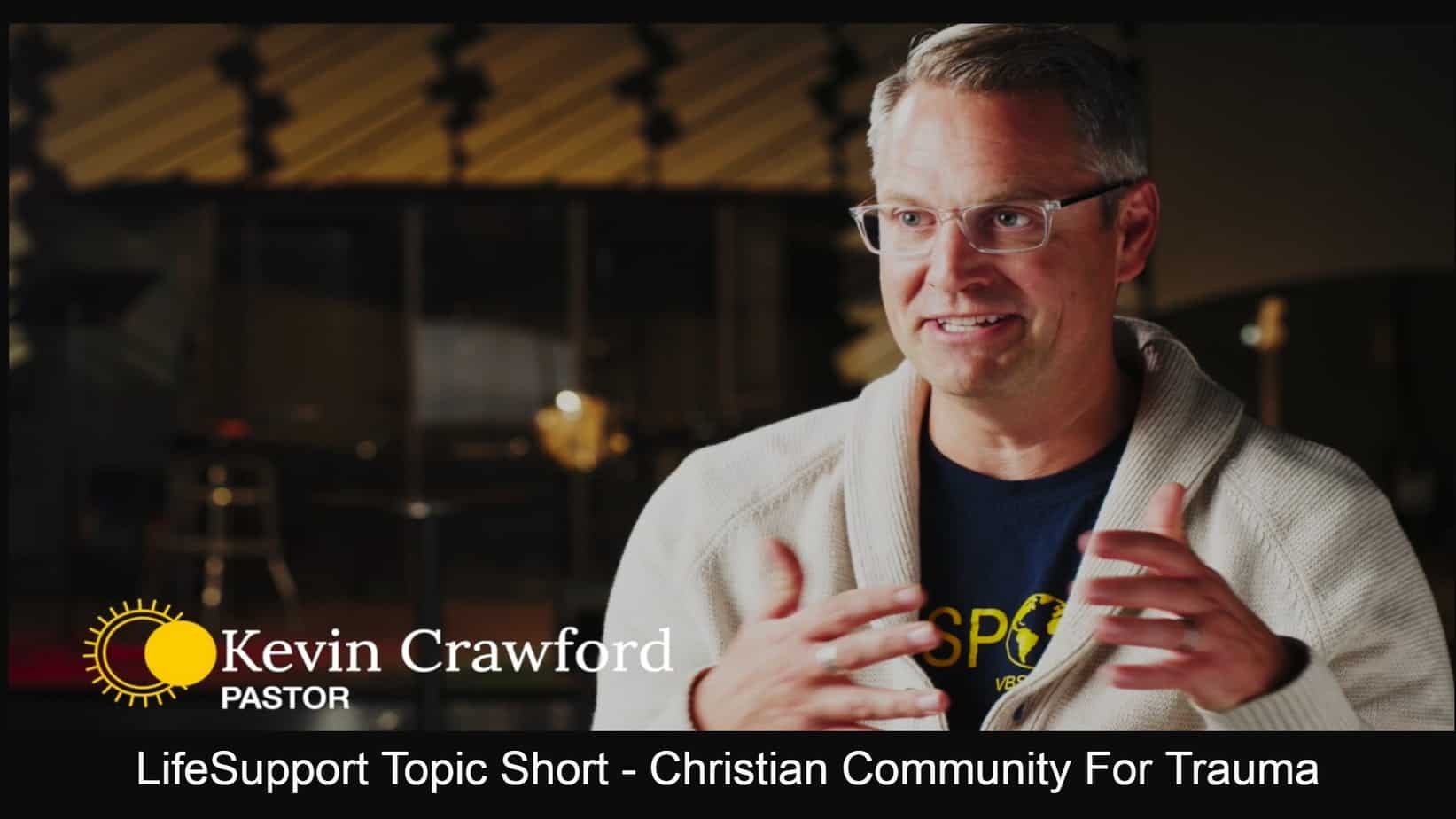 This video, from the perspective of a survivor, a Christian therapist, and a pastor reinforces the idea that the thing that will help people be put back together the most is friendship and a sense of community.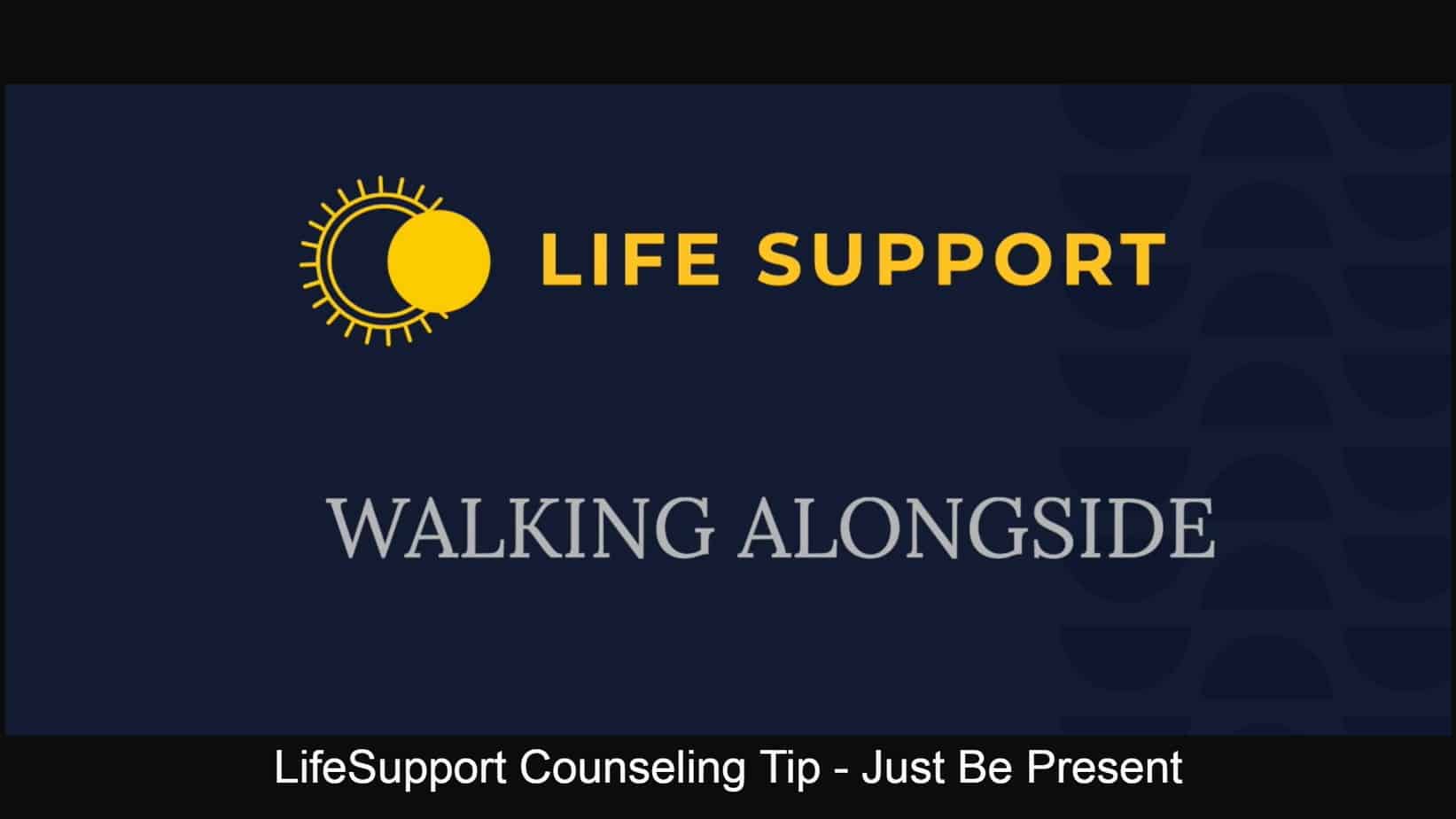 Care pastor and trauma survivor Susan Thompson discusses the lasting impact of simple presence.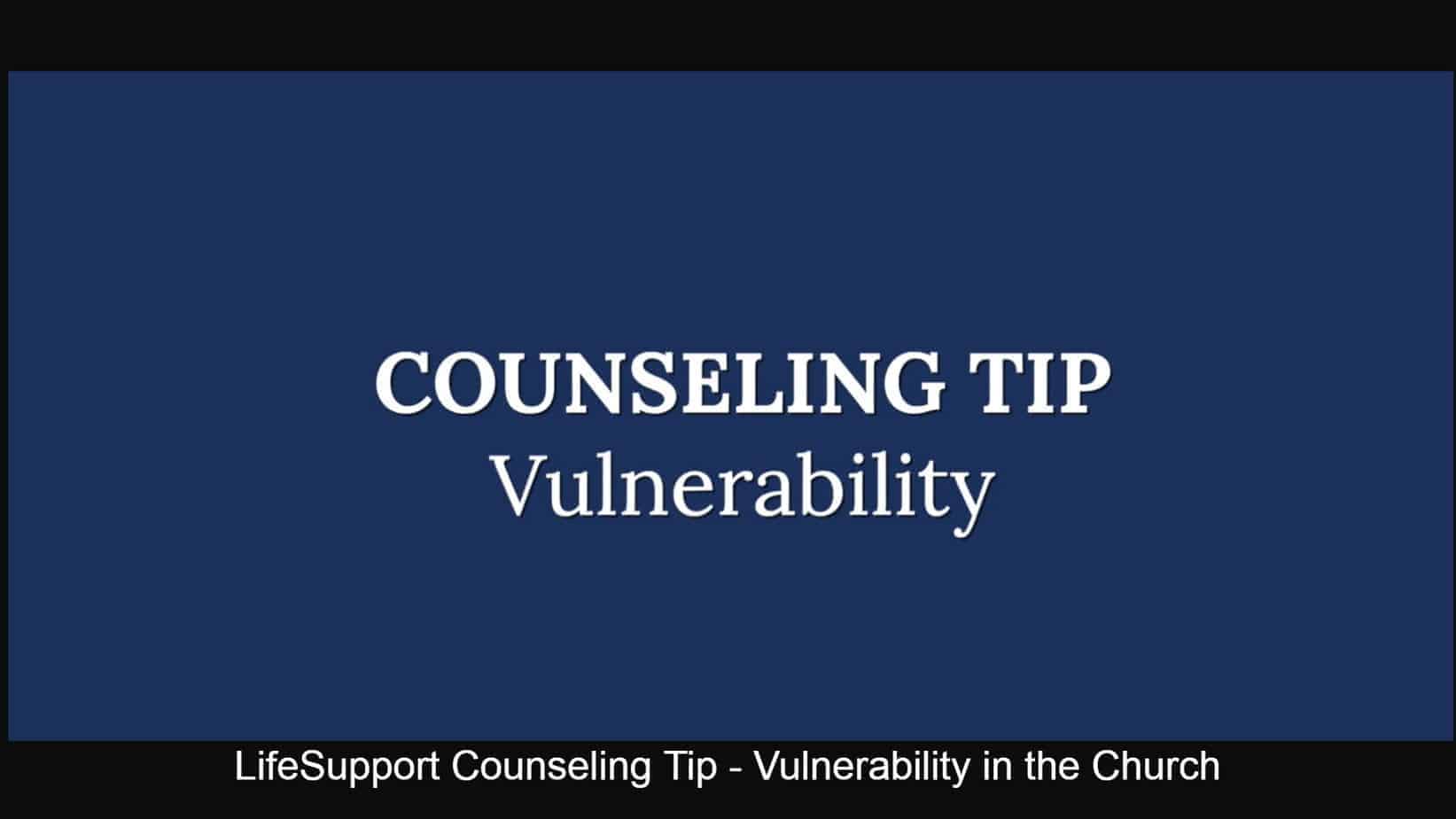 Vulnerability is really scary. Therapist Tom Colbert talks about the vulnerability required to give our lives over to Christ. Those in trauma need people and churches that accept, encourage, and model vulnerability so that they feel free to escape the identity defined by their trauma or other mental health disorder.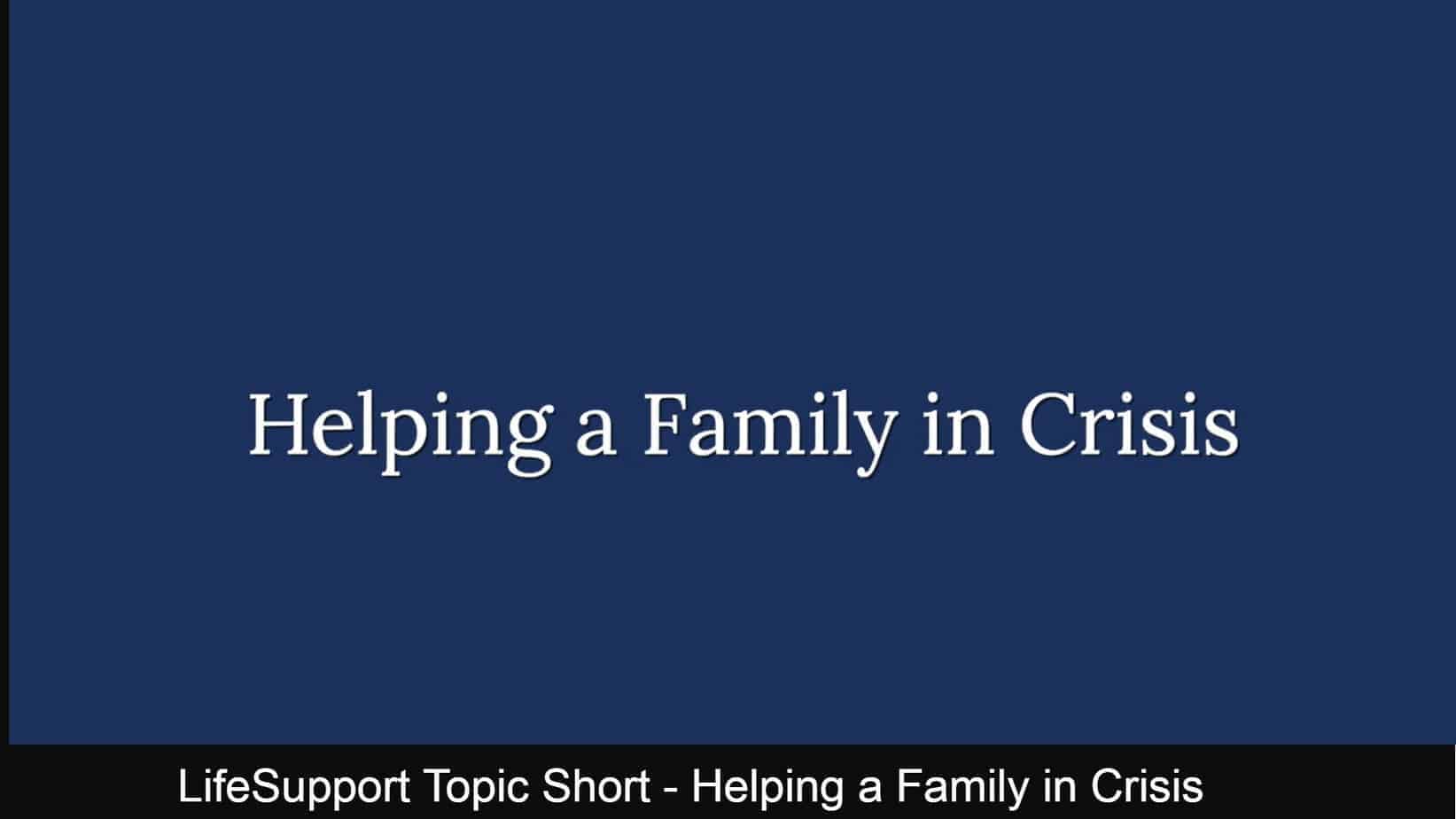 Jessica, a survivor of family PTSD shares four practical ways that any of us in the church can be care providers for families experiencing a mental health crisis.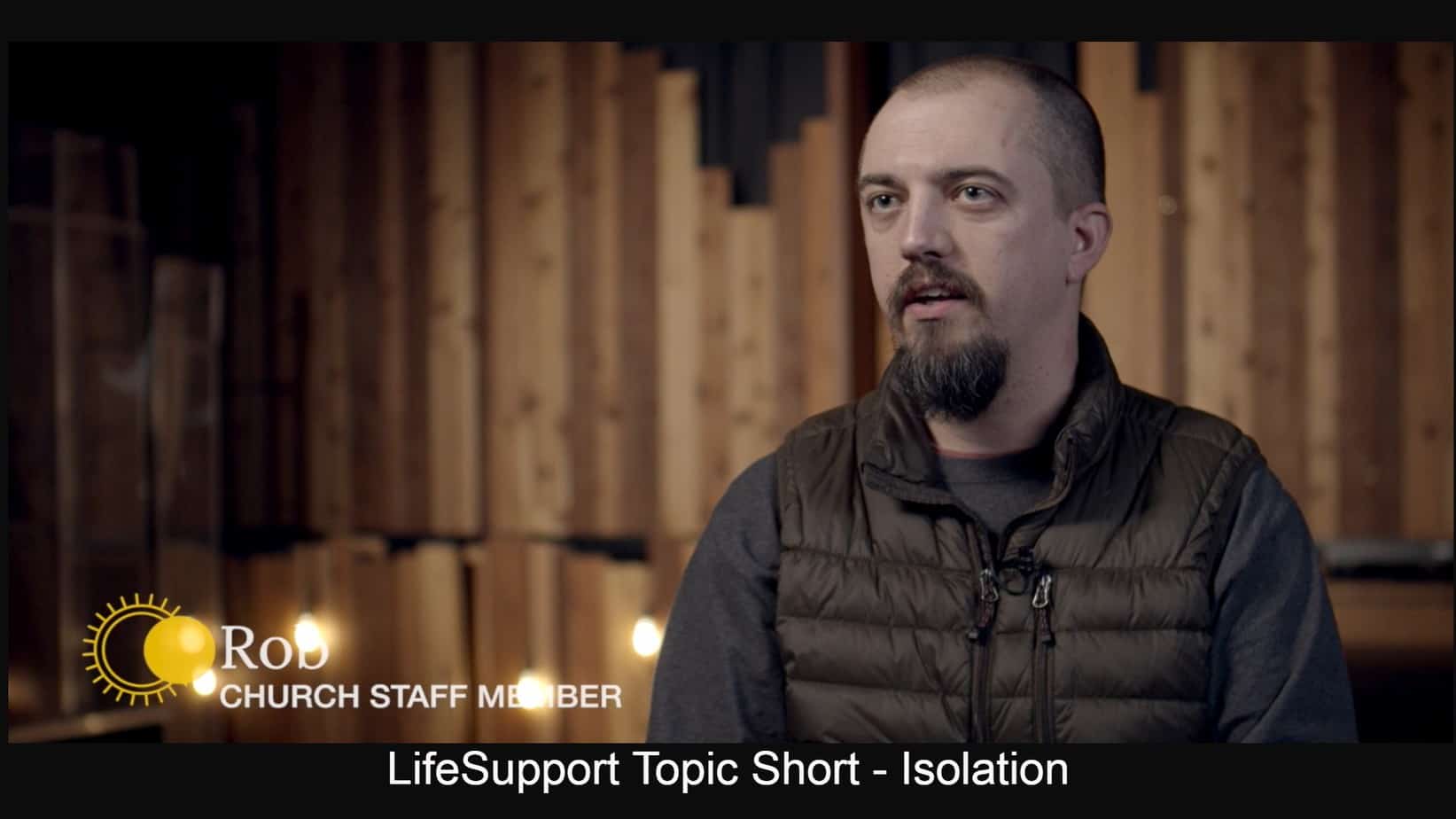 Survivor Rob shares the feelings and thought he went through during his time of isolation. Pastor Paul shares advice from his own trauma experience on how to react when trauma becomes part of your story.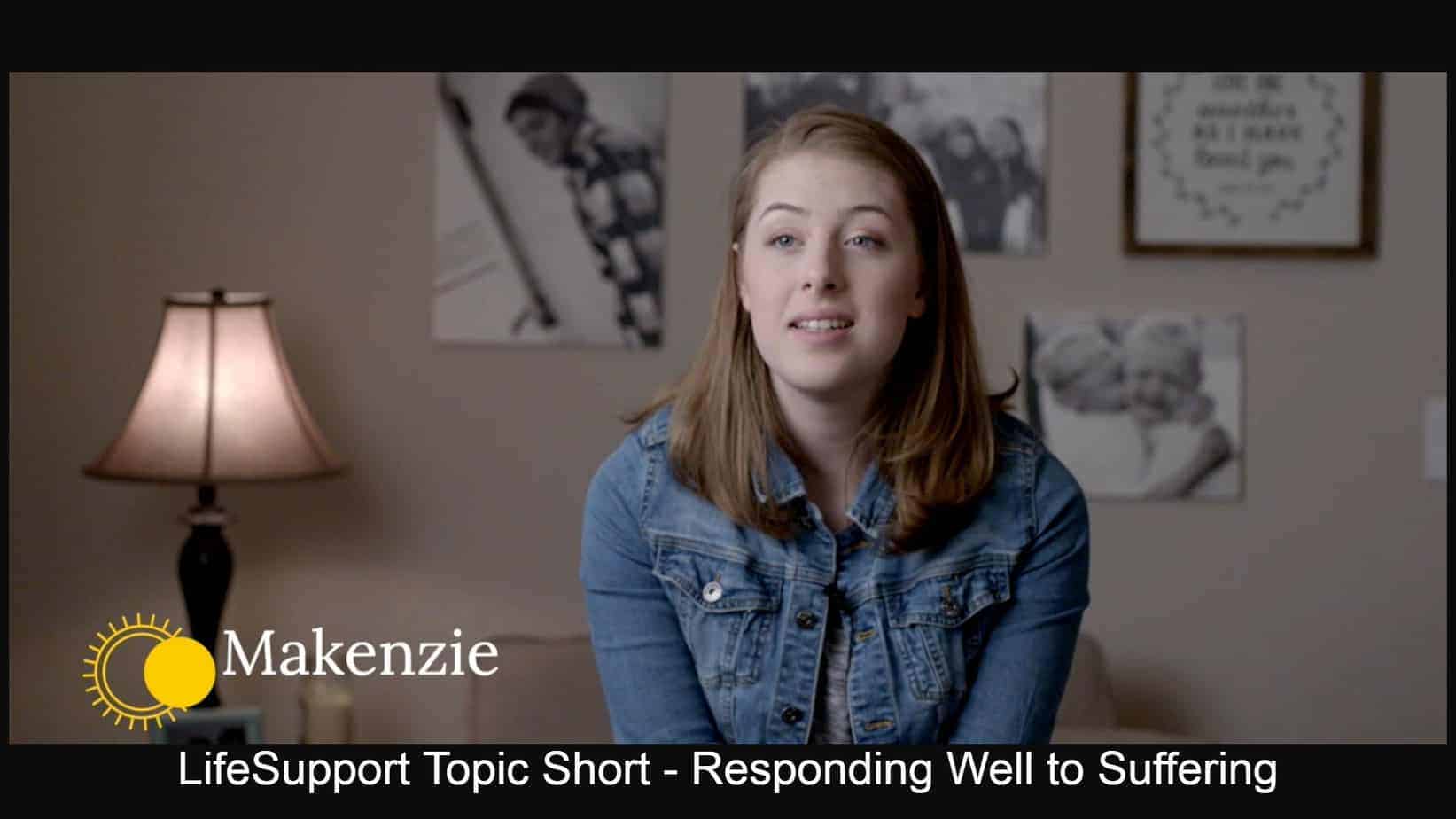 Makenzie lost her big brother to homicide when she was 13 years old. In this video she shares her thoughts about the way her friends and church responded to her suffering.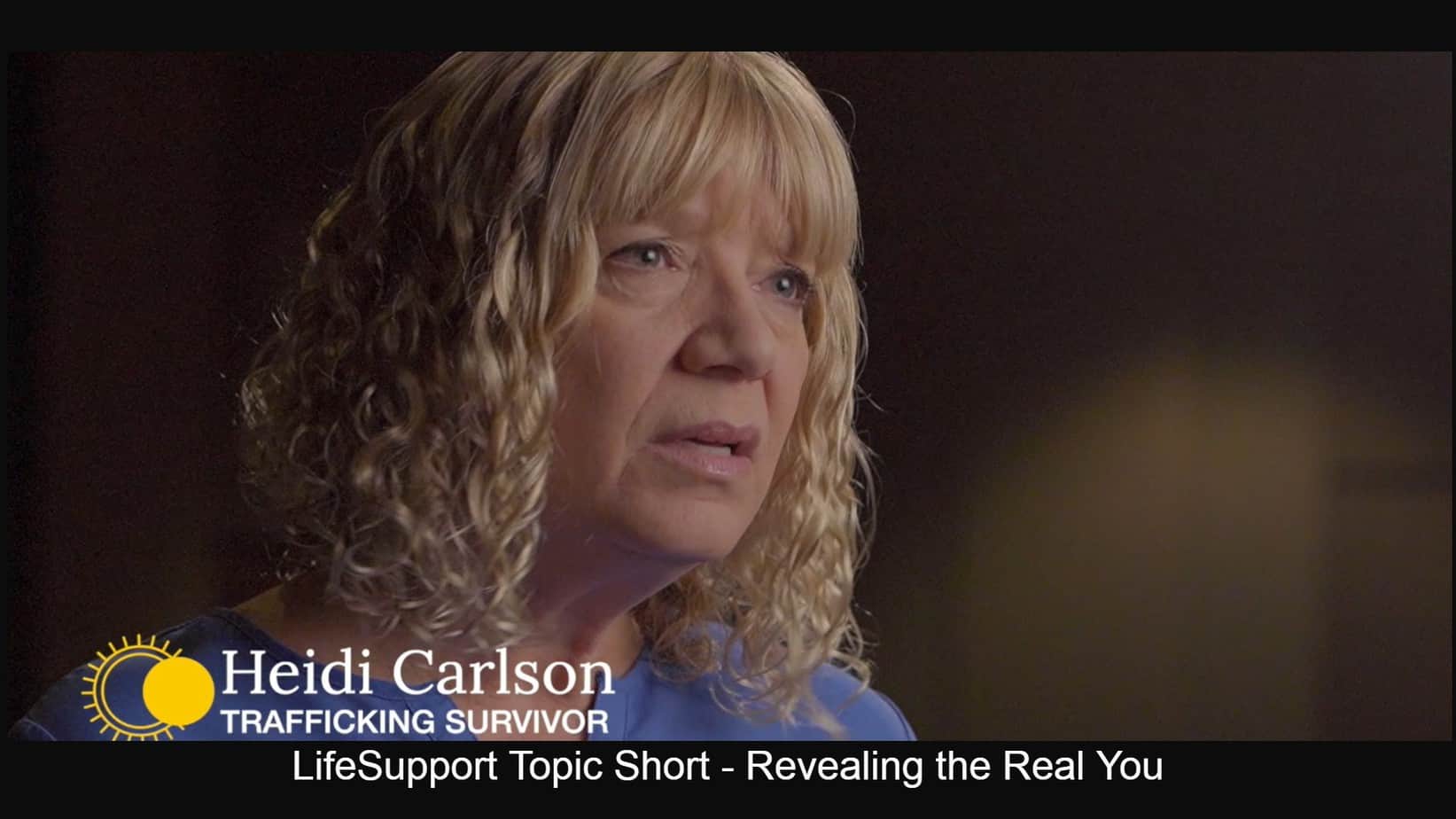 Input for moving beyond labels. Heidi is a survivor of trafficking who talks about opening up to discipleship and the accountability of Christian influence and salvation. Therapist Susan shares simple ways all of us can be effectively present for trauma survivors.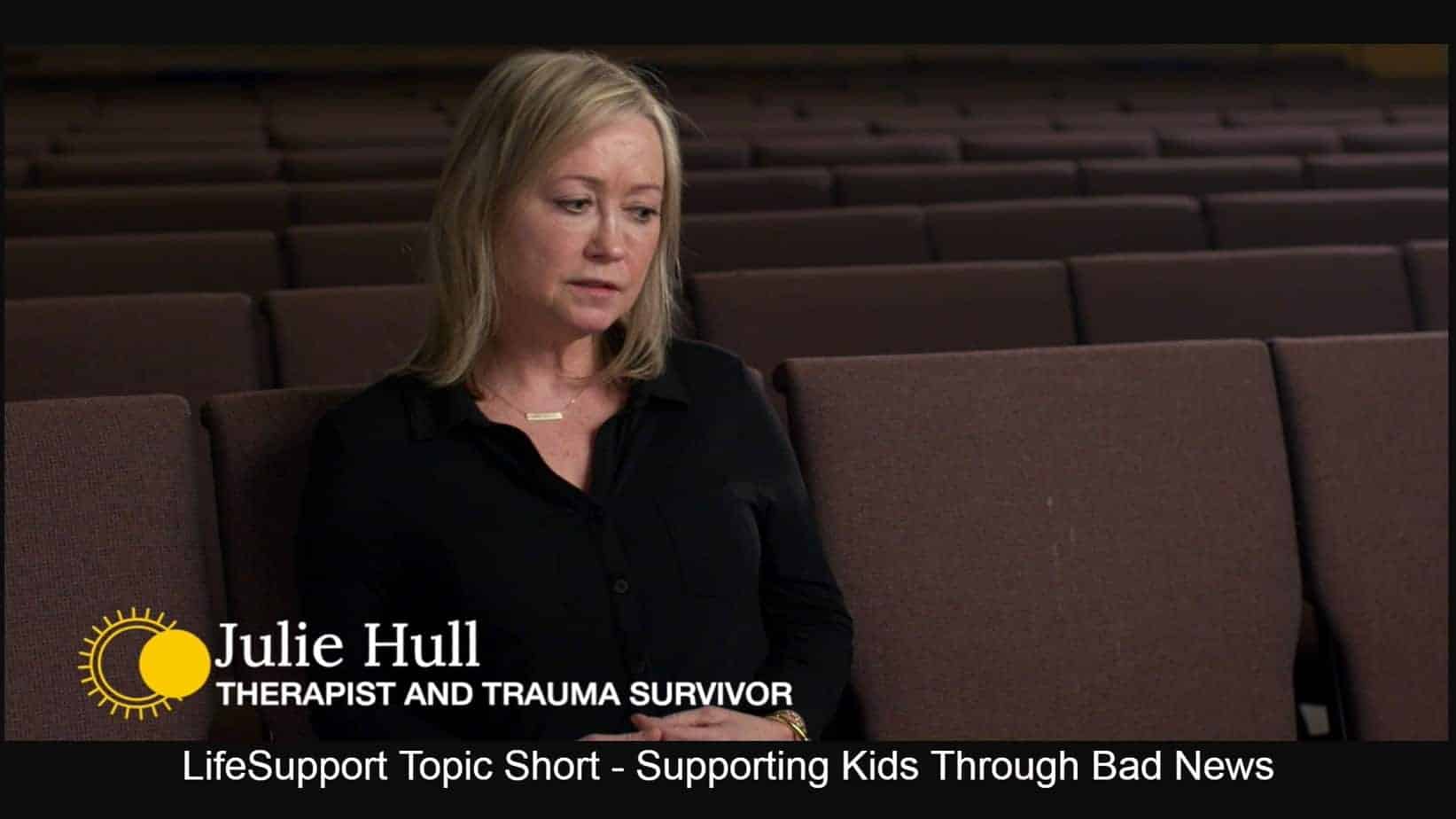 Julie is a therapist who lost her husband to cancer. She relate the experience of sharing the news of Ken's illness with their young son. Julie presents recommendations of ways the church can support families going through similar events.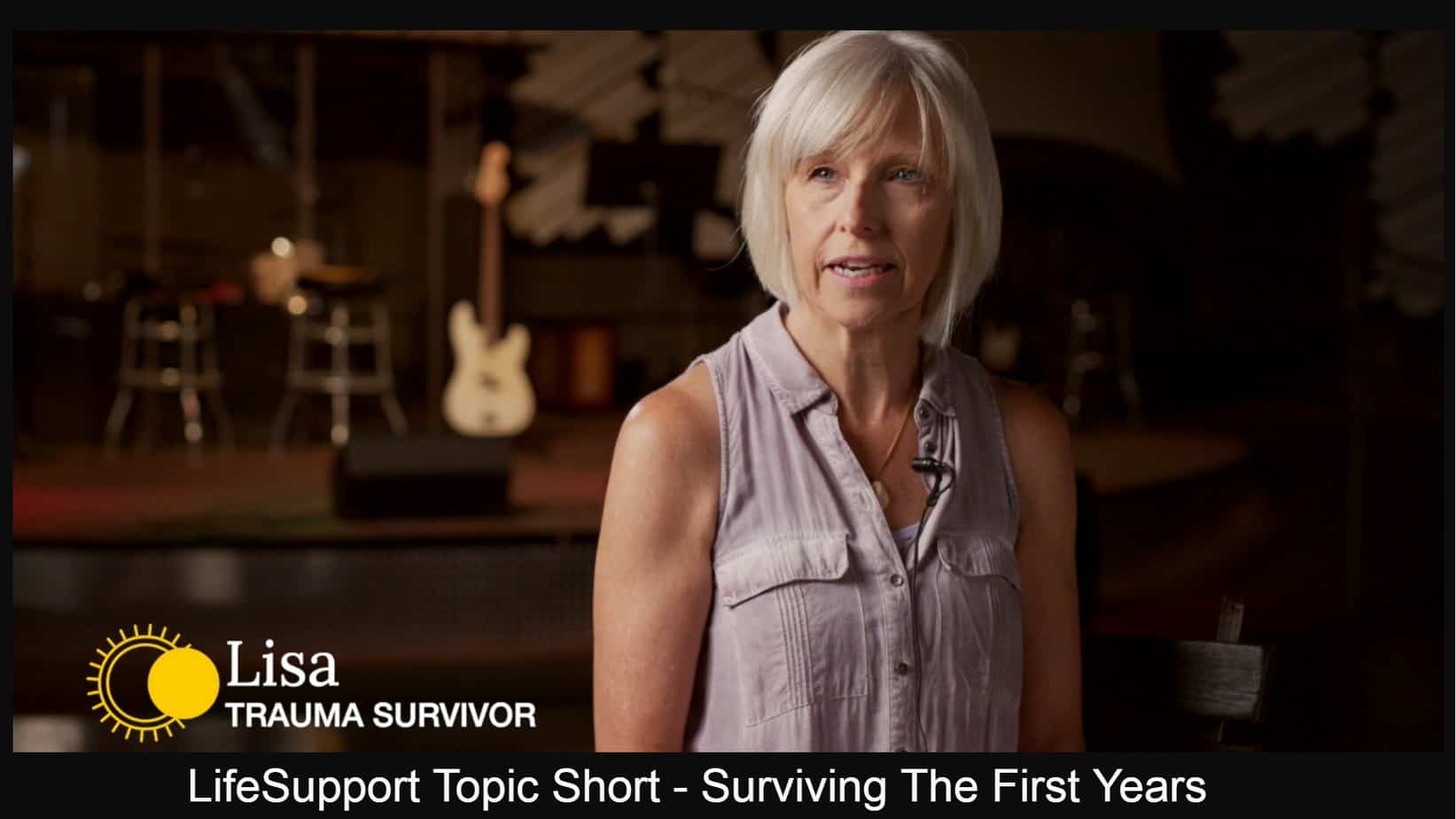 Lisa shares the journey of feelings and perceptions she went through in the years following trauma. Counselor Jenita guides caregivers to focus on listening as the first tool in responding to people in pain.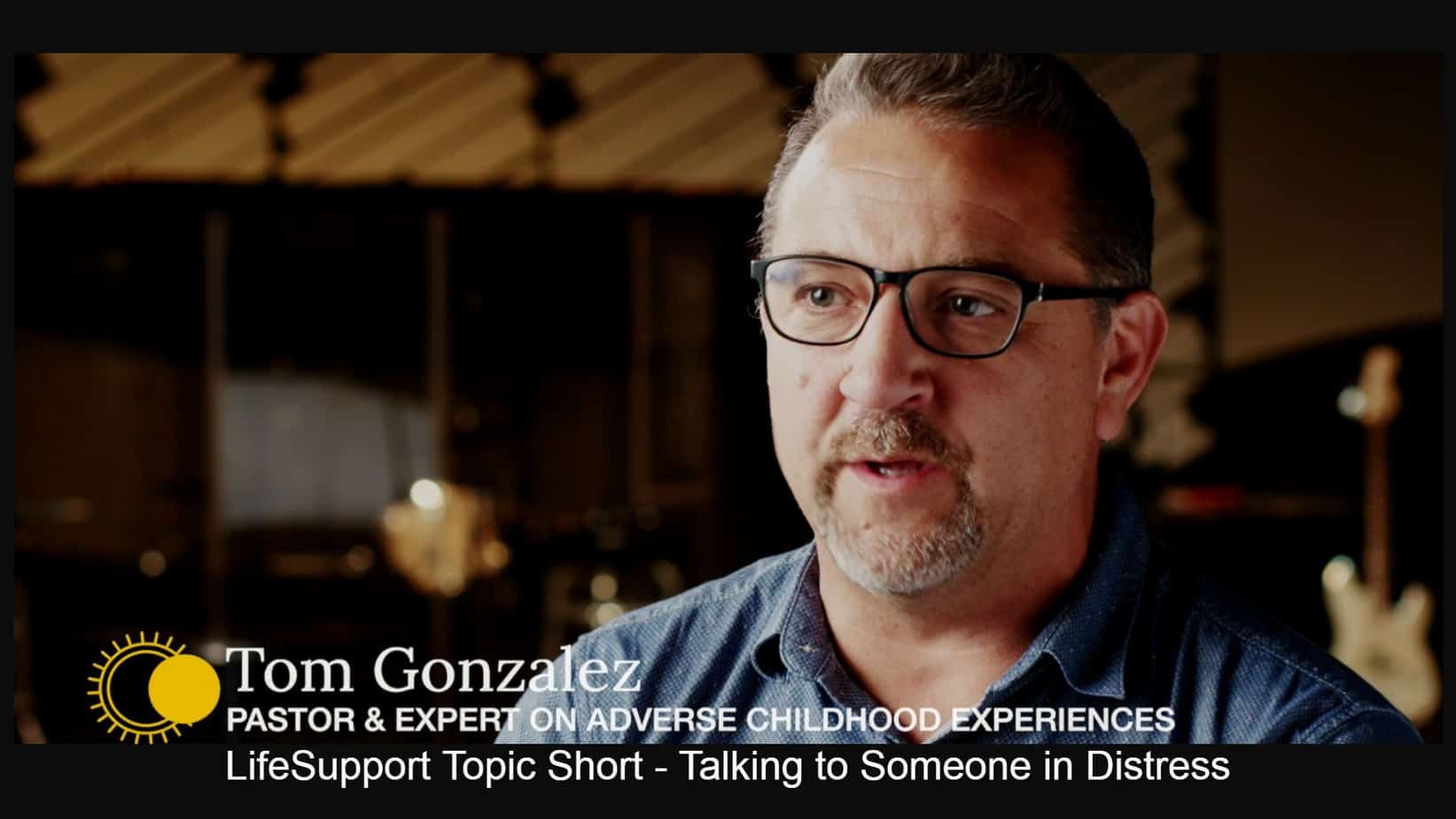 Pastor Tom Gonzalez describe how we resemble Christ when we are distressed, and the importance of expressing our emotions. He shares practical guidance for communicating with someone in distress.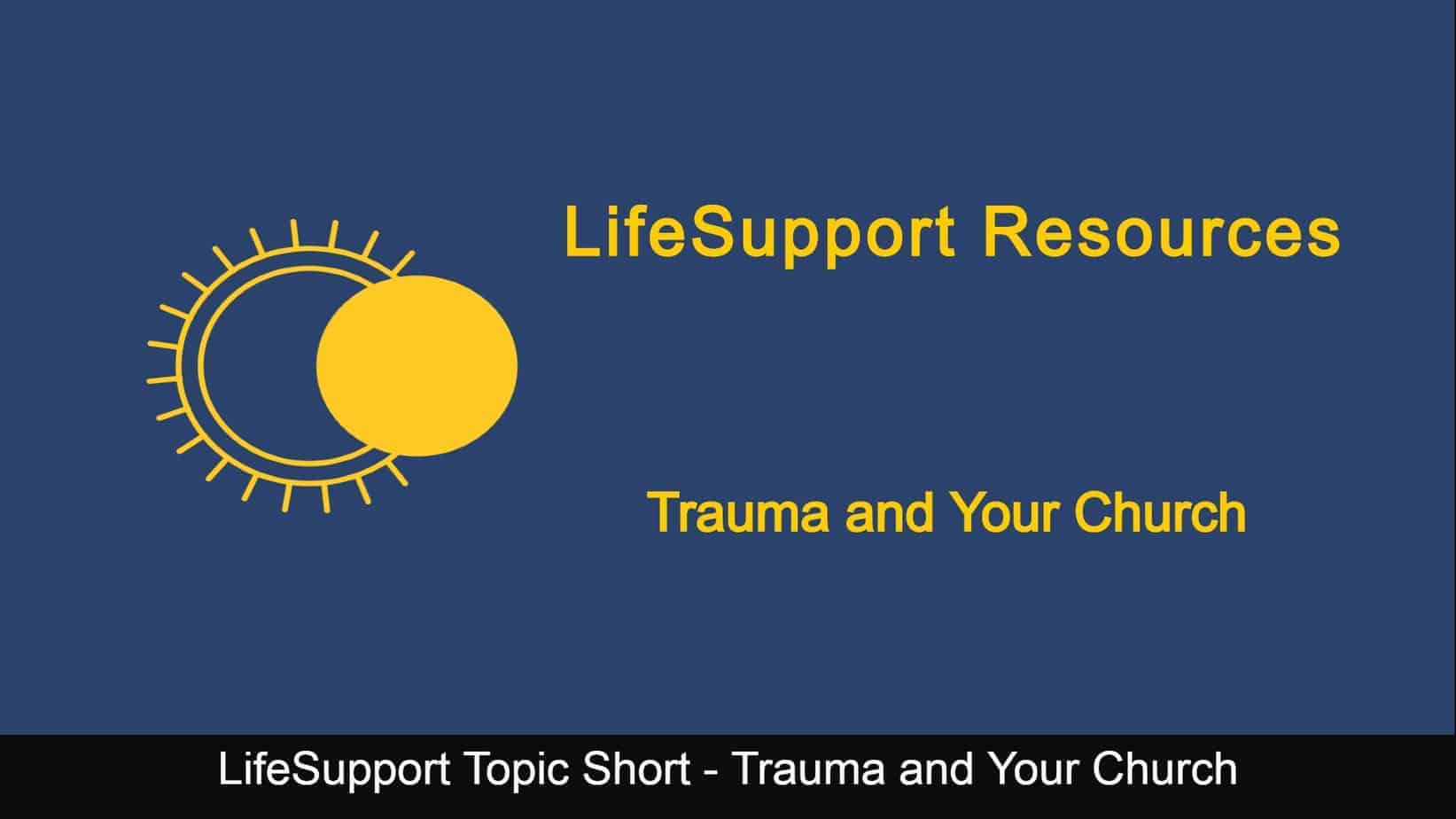 Therapist Jenita Pace has an important and simple message for the local church; be ready to do relationship. Step one in providing care is to identify and equip enough of the right people to meet the needs of those looking for support.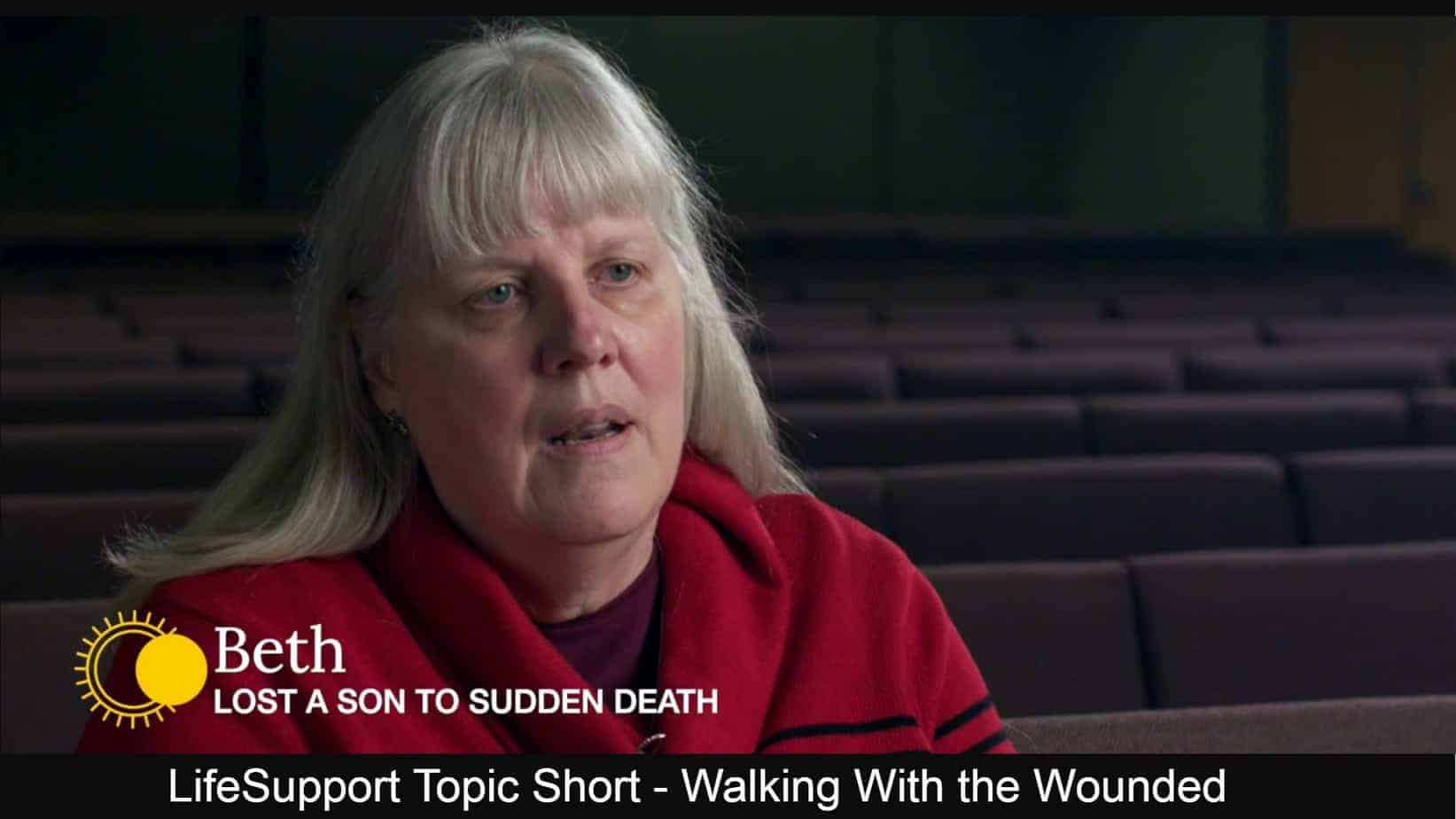 Survivor Beth who lost her son and Pastor Paul offer advice to the church on following the model of Jesus to be compassionate and present with the suffering.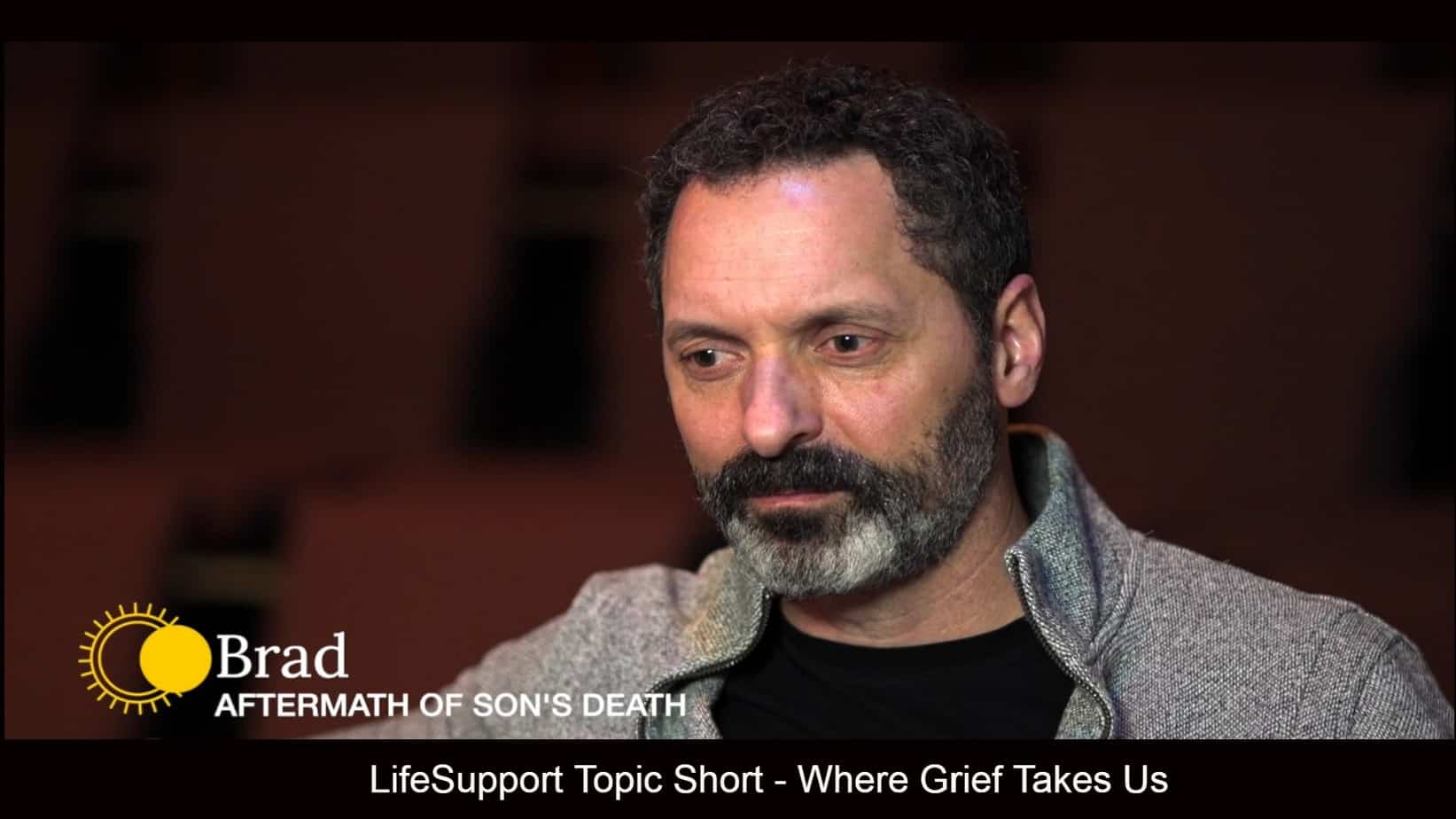 Brad talks about the ways people responded after the death of his son Logan. Pastor Paul talks about the experience of leading his church while in the depth of grief over his murdered son.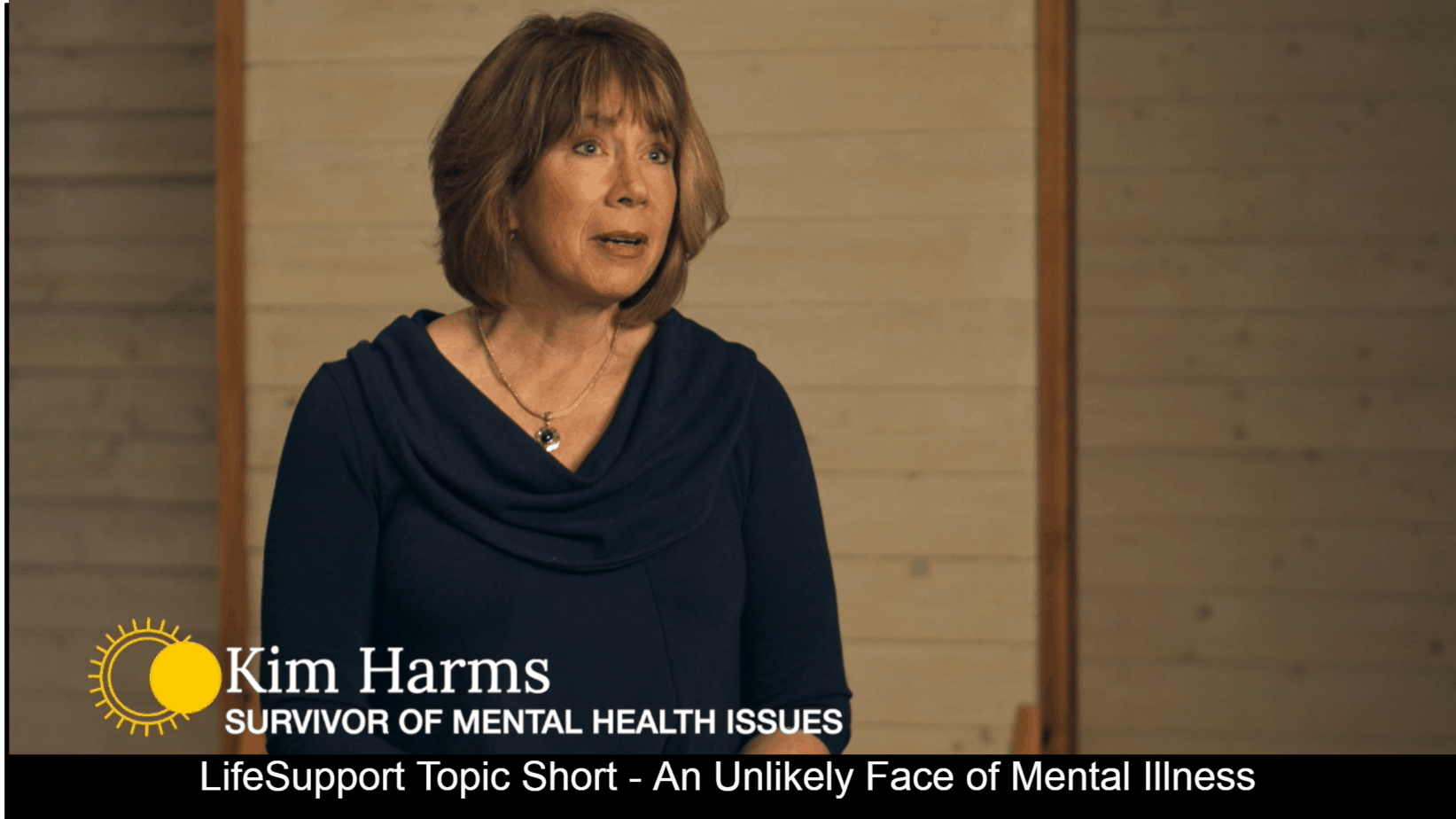 Kim is a survivor of generational mental illness. The suicide of her Mother and of her son years later, as well as her own struggle with depression have led to a deep understanding. Kim shares her practical insight on God's provision for our struggles and ways the church family can respond to provide healthy support.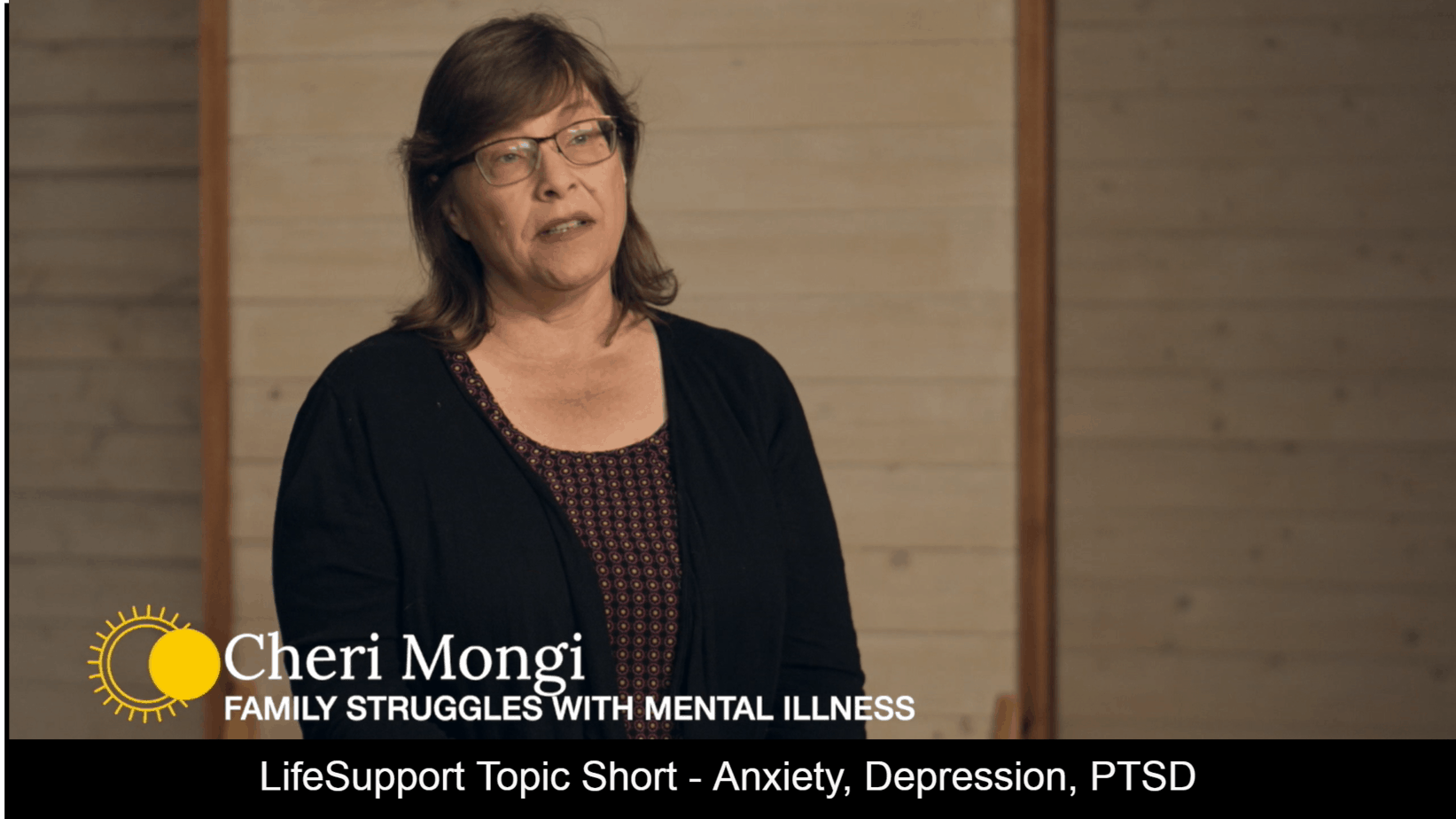 Cheri describes her family's experience with trauma and mental illness. The process of healing from trauma is often complicated and can require exploration of difficult past events. She shares that real relief came through the realization that overcoming mental illness is not a thing to be fixed but a journey of healing requiring patience, flexibility, and love.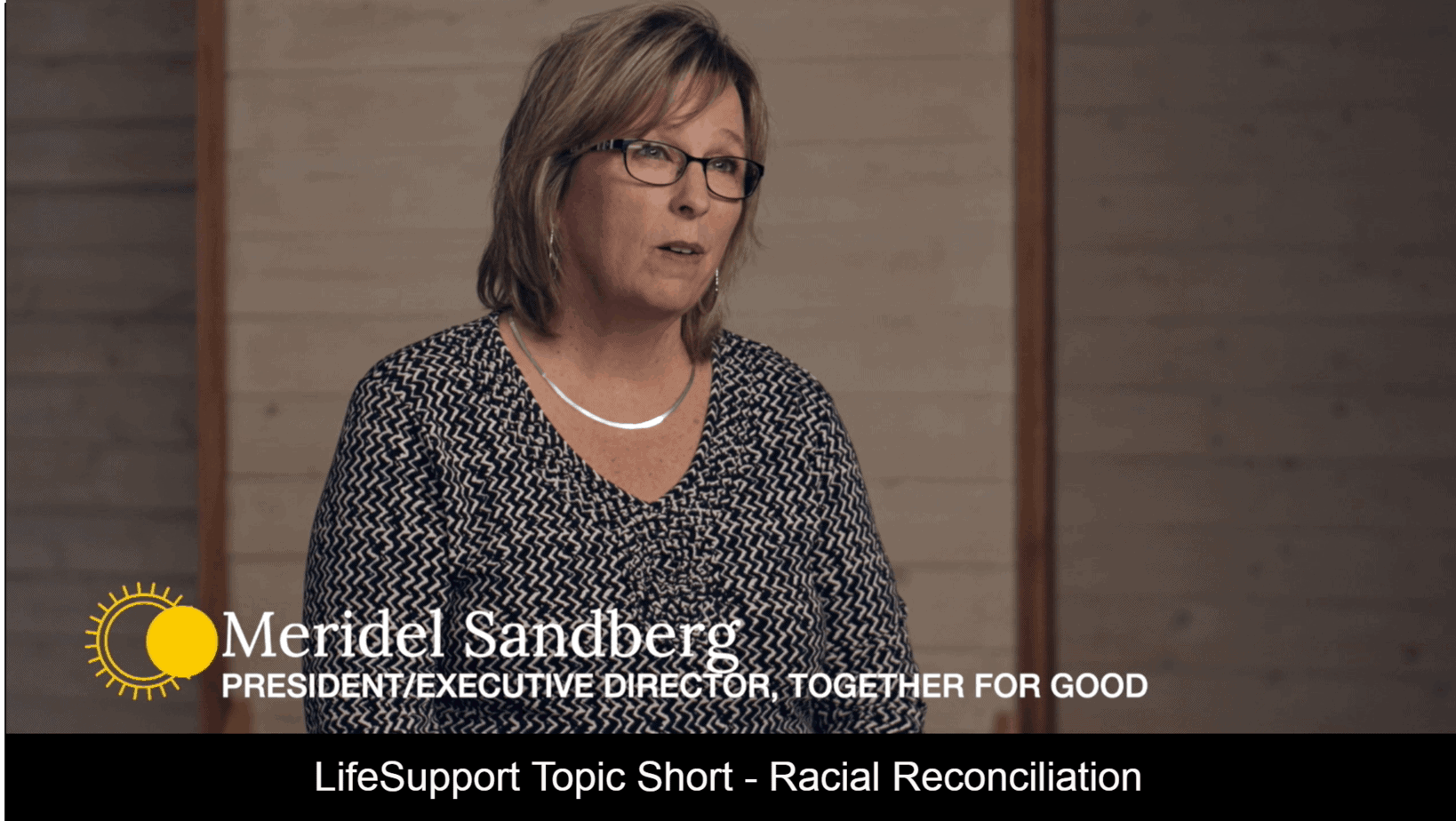 Meridel is the mother of three Caucasian children and five African-American children. Her perspective provides a unique opportunity to understand ways society and the church could do better in the area of racial reconciliation.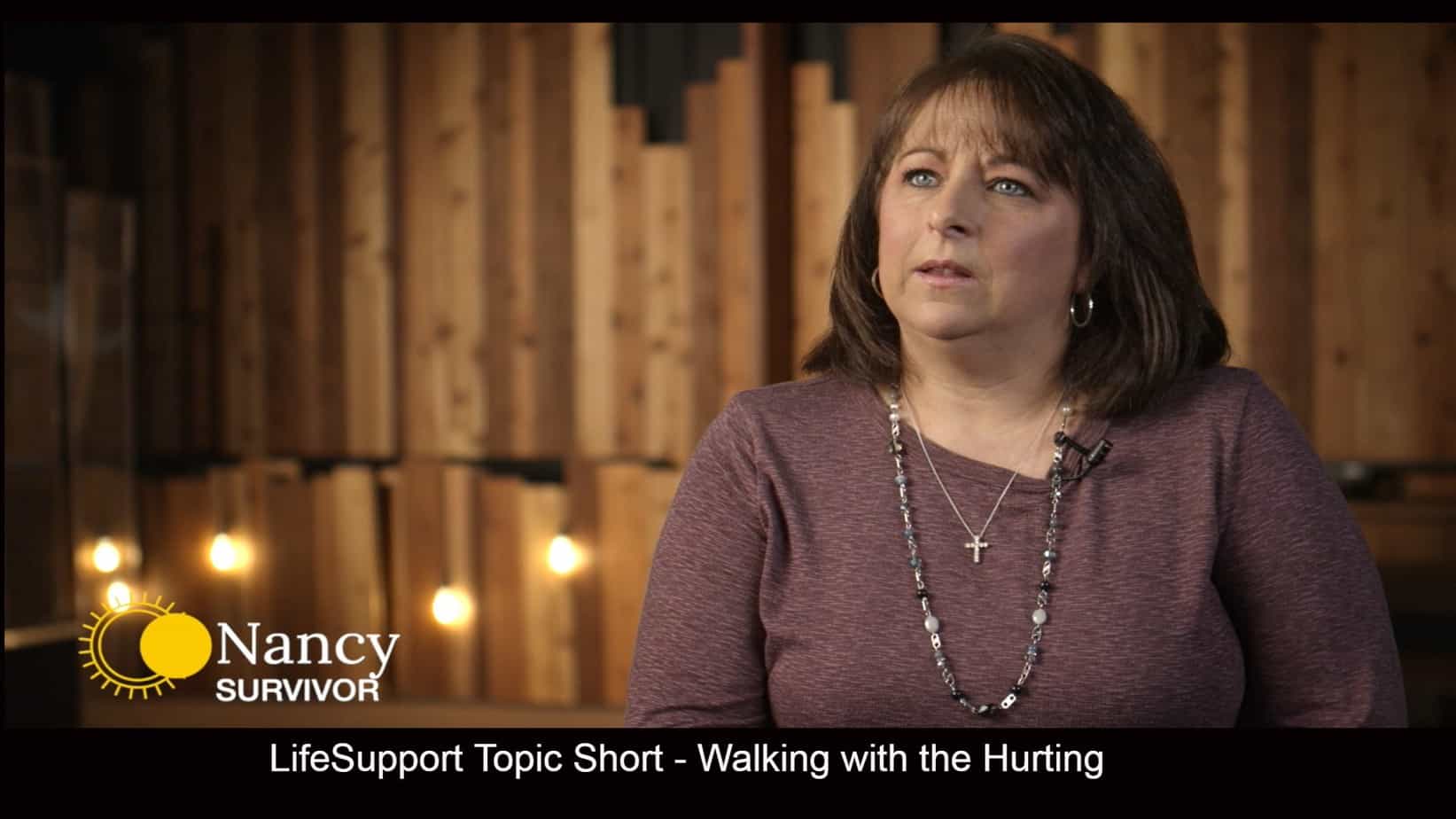 Nancy's family needed support when her son was under control of addiction. Counselor Kjersti, offers advice and counsel on the way Christians can support each other. LuAnn shares the way one church equips it's people to come alongside others.
For More Stories of Real People...
We are committed to providing a continually growing collection of high quality resources to support ministry.  We'd love to hear about your specific resource requests or suggestions. Let us know how we can help you on our Contact Page