Addiction videos present real people who share stories of personal struggles.  Each video comes with a companion application/discussion guide which includes a summary of the video key points, suggestions for use, discussion starters, and relevant scripture.   Please check back as we regularly add new content.
Current Member Users – Log in and click on any resource below for video and application guide download.
Not a Member? – Click on Add Video Library Access to complete our User Agreement for use of the entire LifeSupport Resource Library.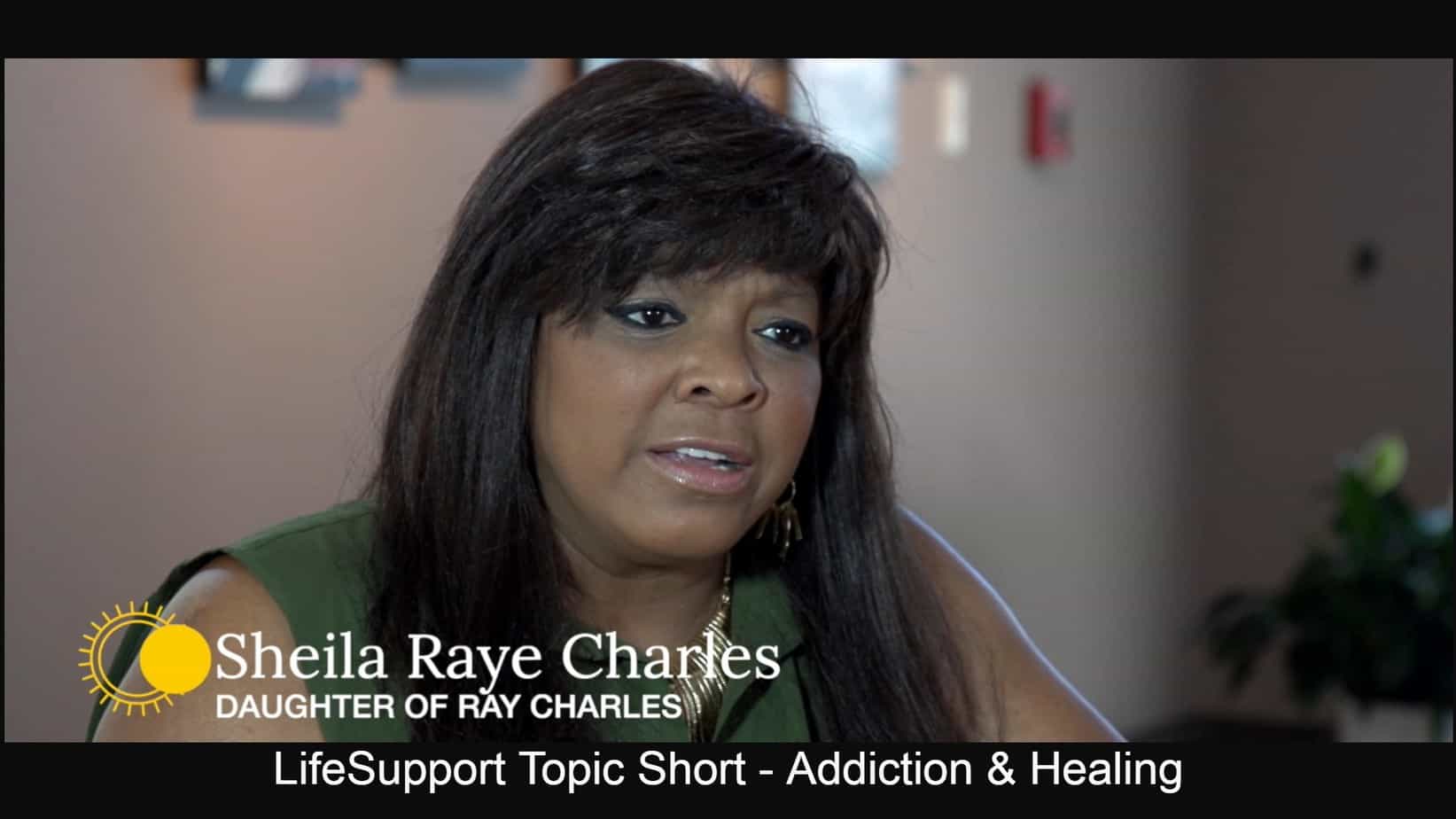 Survivor Sheila Raye and therapist Trisha talk about the damage of addiction and the role Jesus plays in recovery.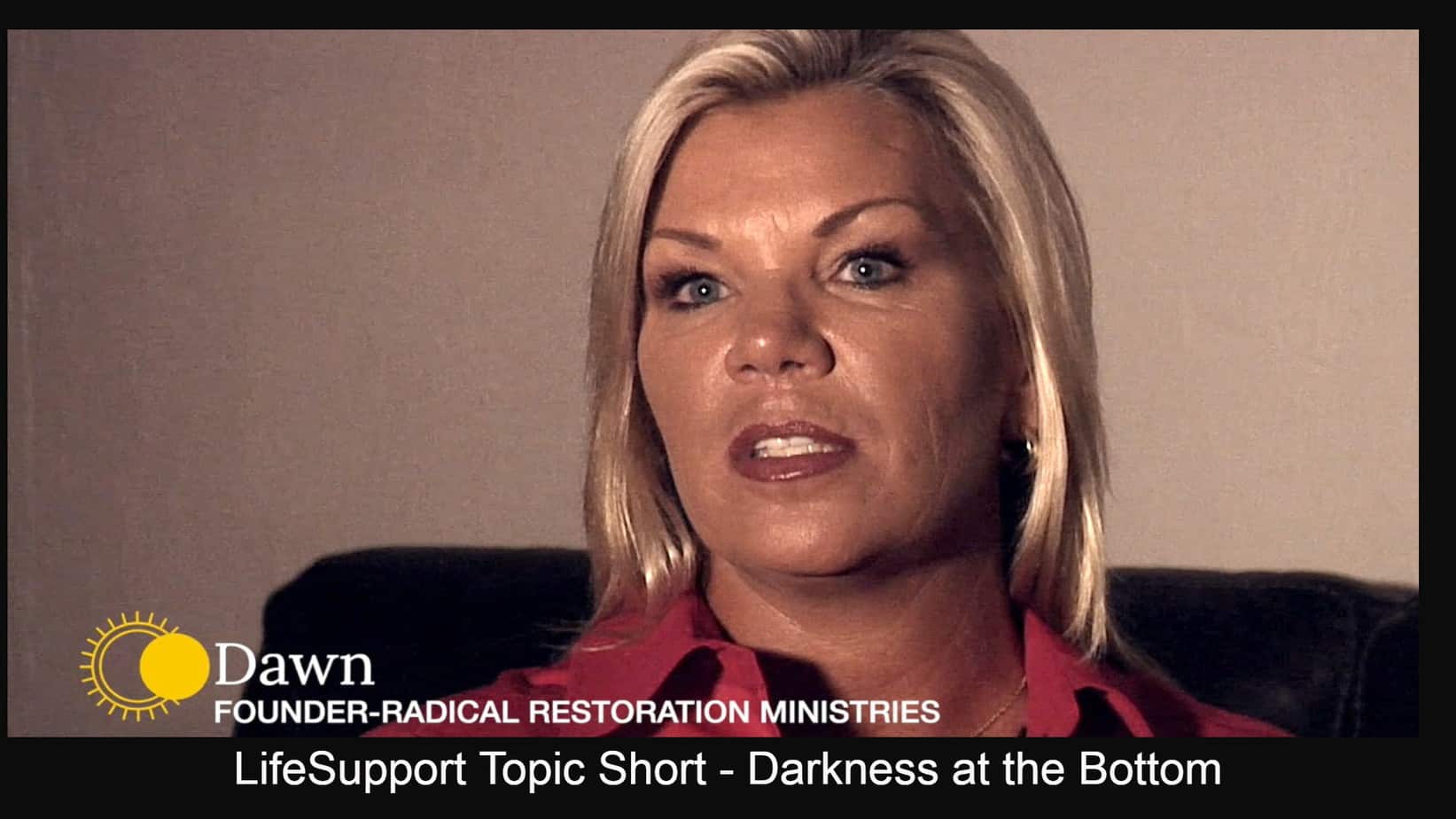 Survivor Dawn talks about the feelings of darkness and hopelessness during her time of addiction and homelessness. Therapist Jess gives a reminder of the importance of bringing hope to people in trauma.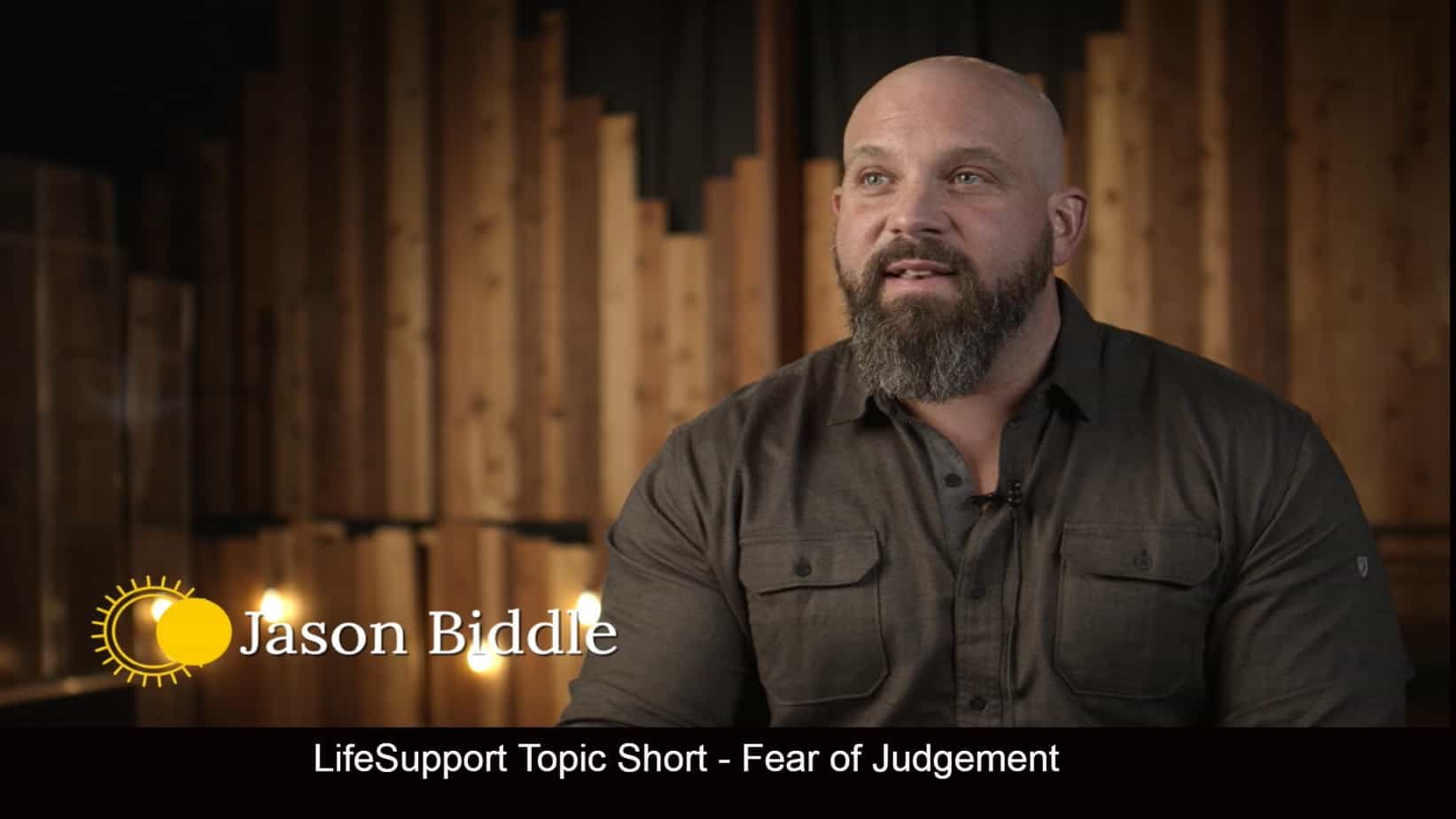 Jason talks about the fear of being judged for his addiction. Counselor Julie provides direction on being present to hear and accept those who come to us for support.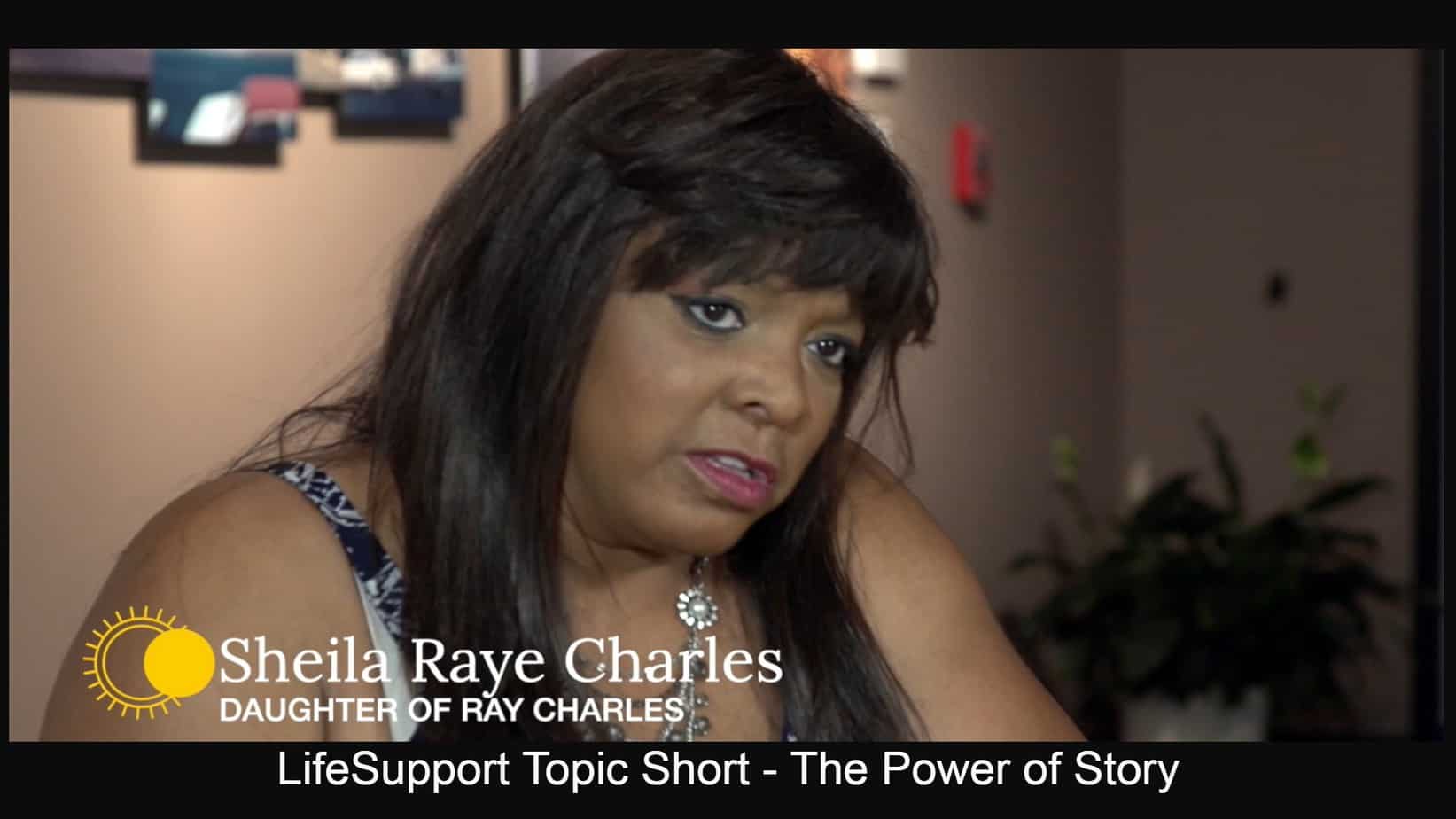 A variety of women including Sheila Raye Charles share how their stories of trauma can be used to bring hope to others and to serve God's plan.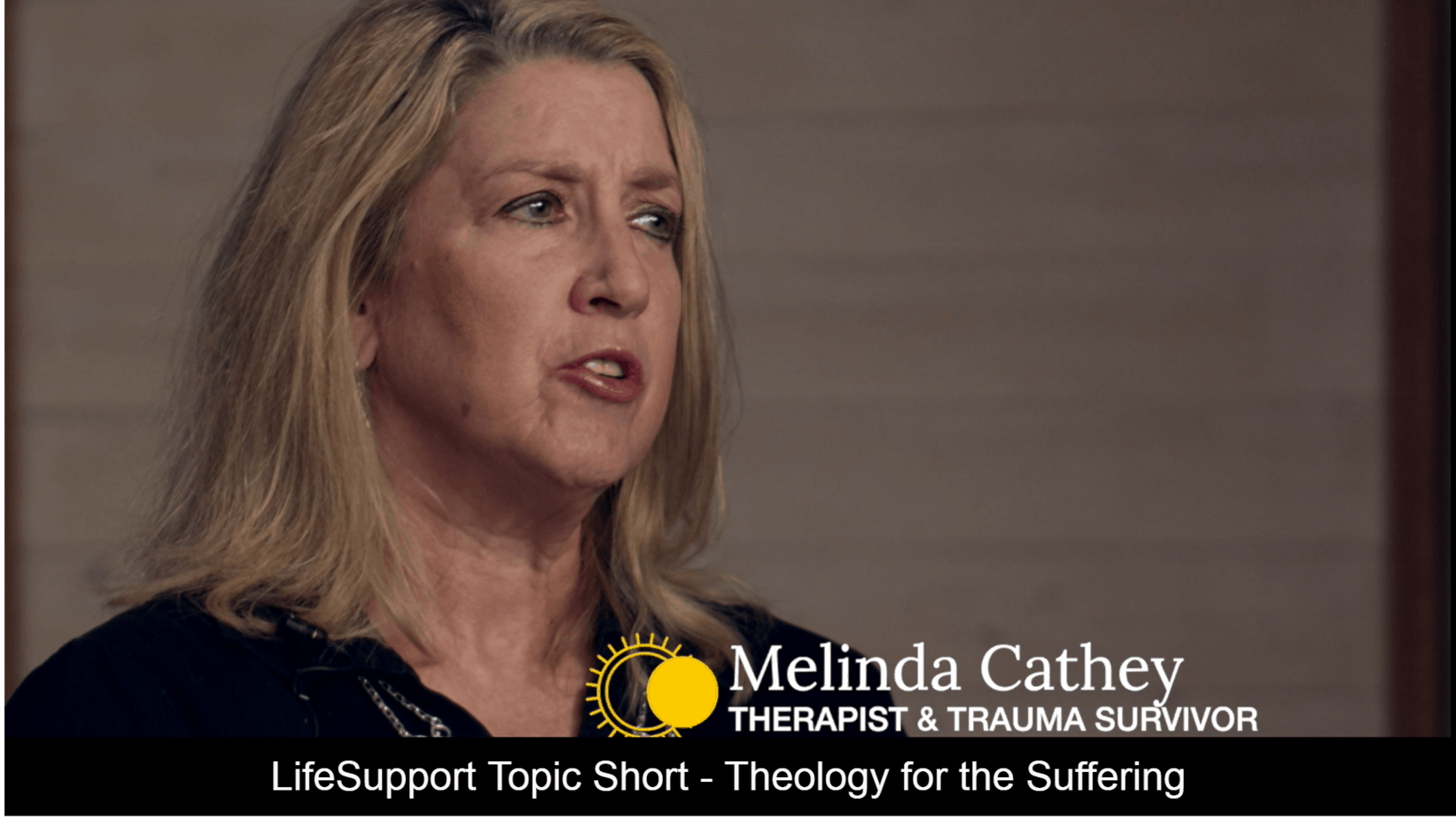 Melinda is a therapist and trauma survivor who talks about her confusion and anger with God about the way He was treating her.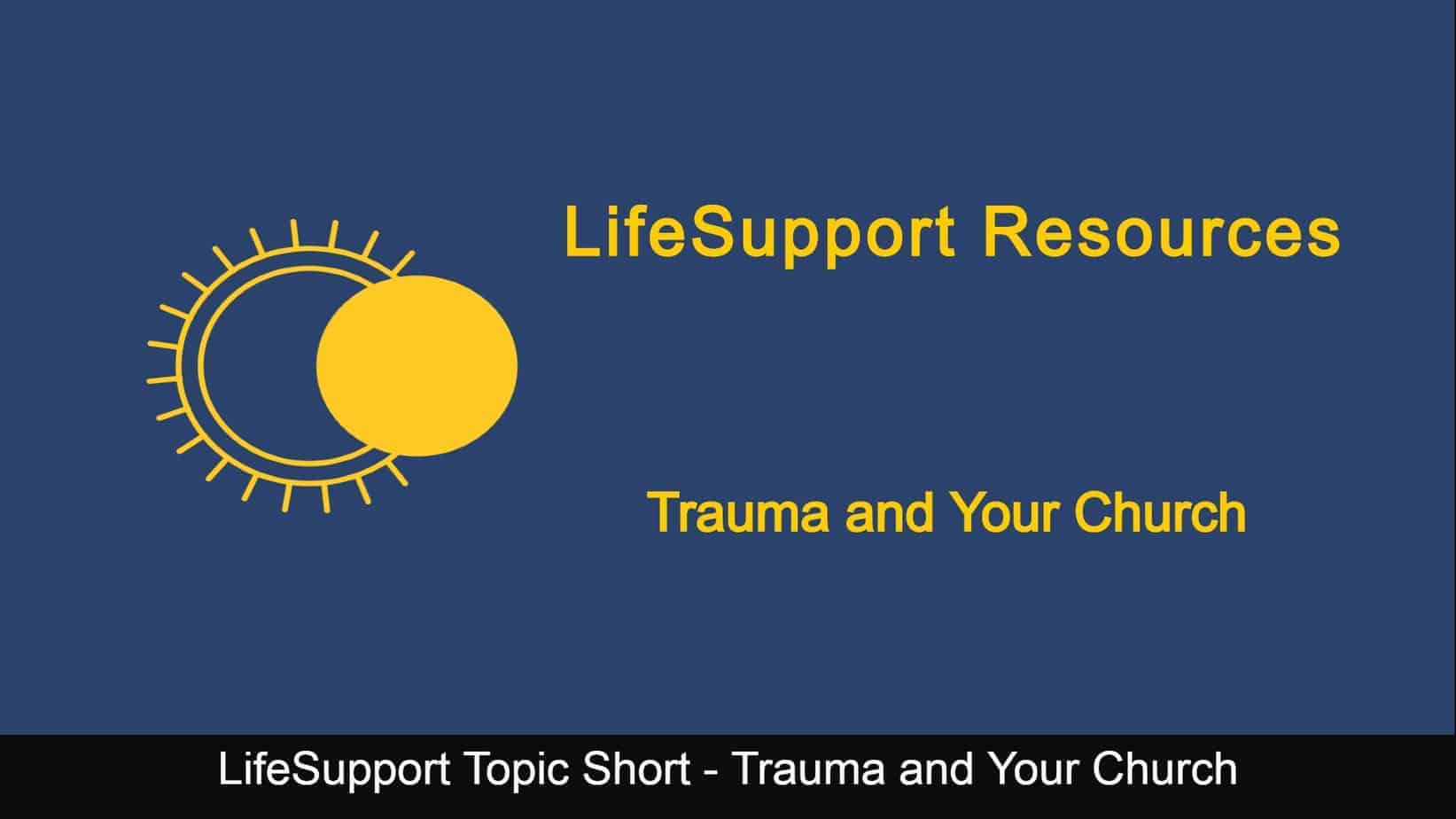 Therapist Jenita Pace has an important and simple message for the local church; be ready to do relationship. Step one in providing care is to identify and equip enough of the right people to meet the needs of those looking for support.
For More Stories of Real People...
LifeSupport addiction videos are built on the stories of real people who share their experience, hope and healing.  We're grateful for their trust and generosity in serving others who seek change.
We are committed to providing a continually growing collection of high quality resources to support ministry.  We'd love to hear about your specific resource requests or suggestions. Let us know how we can help you on our Contact Page